In collaboration with TACK International, our sales training programs can help organisations to transform their sales force by developing critical sales capabilities. Founded in 1948, TACK international is a global sales enablement consulting organisation. TACK's sales training programs have been certified by Institute of Sales & Marketing.
Globally researched sales know-how
World class sales consultants
Well documented and validated sales process
Comprehensive menu of sales training offerings
Role based customized learning journeys
Win new business. Maximise revenues. Retain customers.
As customer expectations increase and products and services become more commoditised, your sales professionals' ability to become 'trusted advisors' and demonstrate value is key to winning new business and retaining customers.
Sales Leaders, in turn, must possess the breadth of skills and behaviours required to exceed tough targets, achieve higher sales results and motivate sales teams to greater profitability.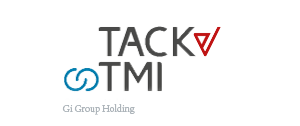 Tack TMI Sales Training Programs and Sales Development Solutions address a full range of sales training needs to help sales team navigate the challenges of an increasingly competitive sales environment including: Prospecting, Consultative Selling Skills, Strategic Selling Skills, Sales Communication, Customer Relationship Building, Key Account Management, Negotiating, Selling through Distributors, Sales Leadership, Motivating Teams, Time Management, Sales Coaching and more.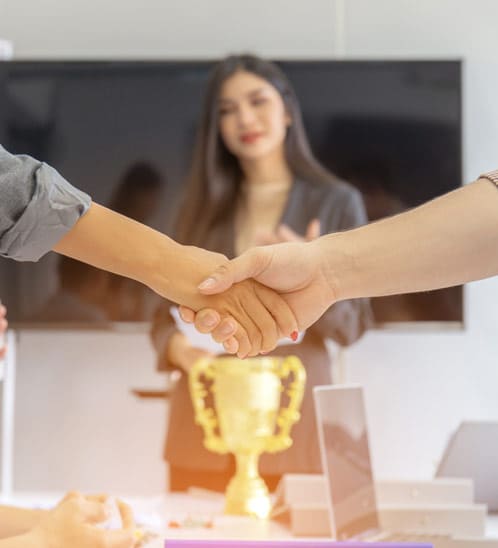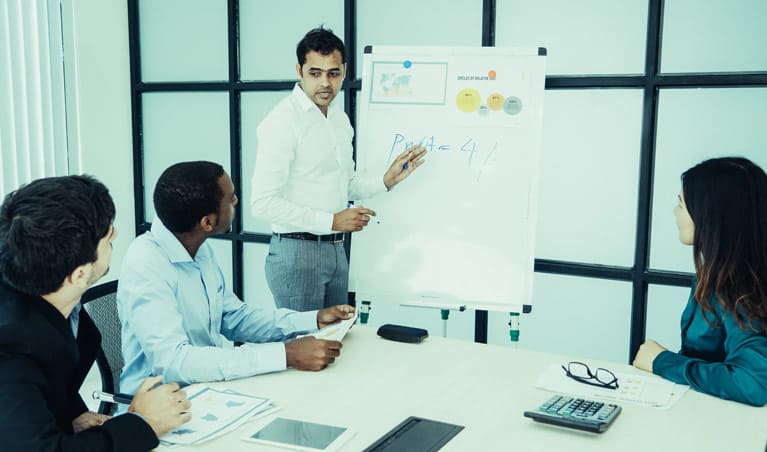 All Sales Training Programs can be tailored to your business and designed specifically for your people and your organisation. We also offer a selection of our Sales Training Programs as open courses, that provide an ideal learning environment for individual or small numbers of employees to focus on acquiring the skills they need to be successful.
So whether it's enhancing individual performance or transforming business performance, we have an option to suit you. Contact us for our full range of Sales Training Programs or to discuss bespoke learning solutions.
Our Knowhow: TACK Sales Skills Tower

Strategic Sales Management
Consolidation
Sales Management
Strategic Int'l Account Management
Strategic Channel Management
Strategic Account Management
Advanced Professional Skills
Consolidation
Comprehensive Sales Skills
Sales Awareness

Strategic Sales Management
Sales Management 2
Sales Management
Global Account Management
Selling Through Channel Partners
Key Account Management
Value-Driven Negotiation
Profitable Negotiating
Social Selling
Winning Sales Presentations
Solution-Based Selling
Retail Sales
PRO-PAYBACK Selling
Professional Telephone Selling
Sales for Non-Salespeople
Sales Training Case Studies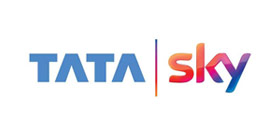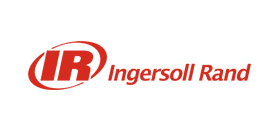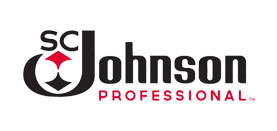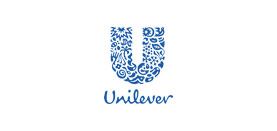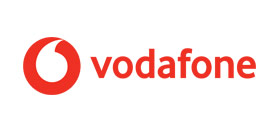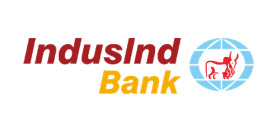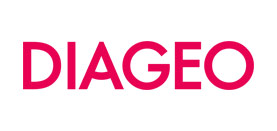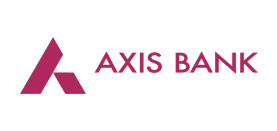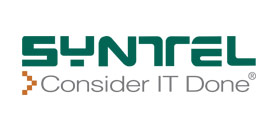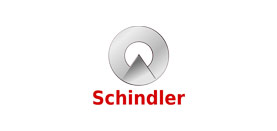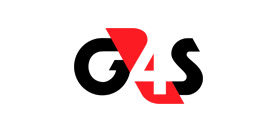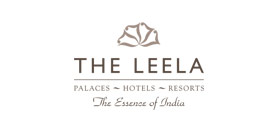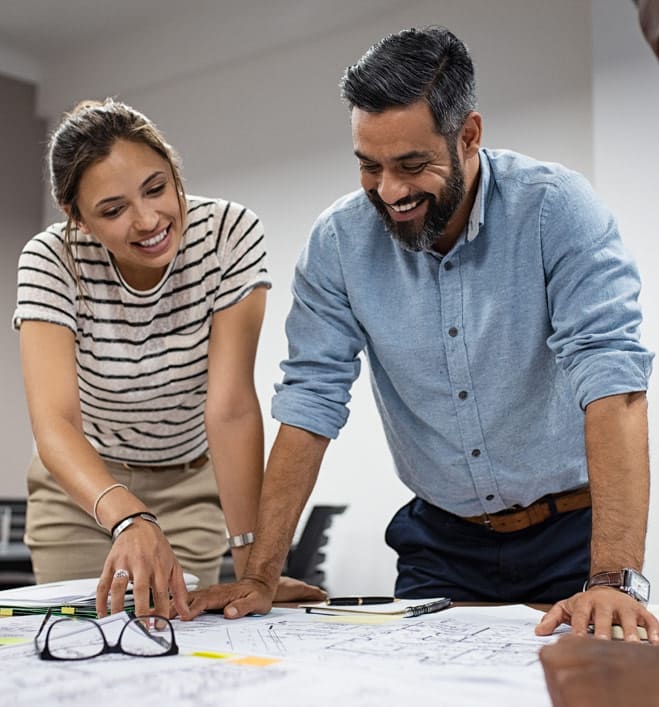 Find out more about developing the skills for yourself, your team and your organisation
Not a fan of forms?
No problem, give us a call
We Are Here For All Your Training Needs