Research indicates that the "shareholder returns improve significantly when leadership positions are filled internally rather than lateral hiring. " Succession planning" is gaining importance and momentum to enable identification and development of leaders across levels in line with the growth goals of the organization.
Internally identifying and developing talent also helps conserve effort and the time for them to be productive.
Strategy aligned succession planning provides for:
Establishing competencies at all levels that would enable the organisation strategy and the growth agenda.
Defining competency levels that characterize "high potential" for critical roles.
Identification of high potential employees and leaders vis-à-vis the above.
We support organizations to develop their unique talent and leadership development strategy. To do this, we contextualize and deploy the IBM 6 step process of succession planning.
Succession Planning Process
Succession Planning Process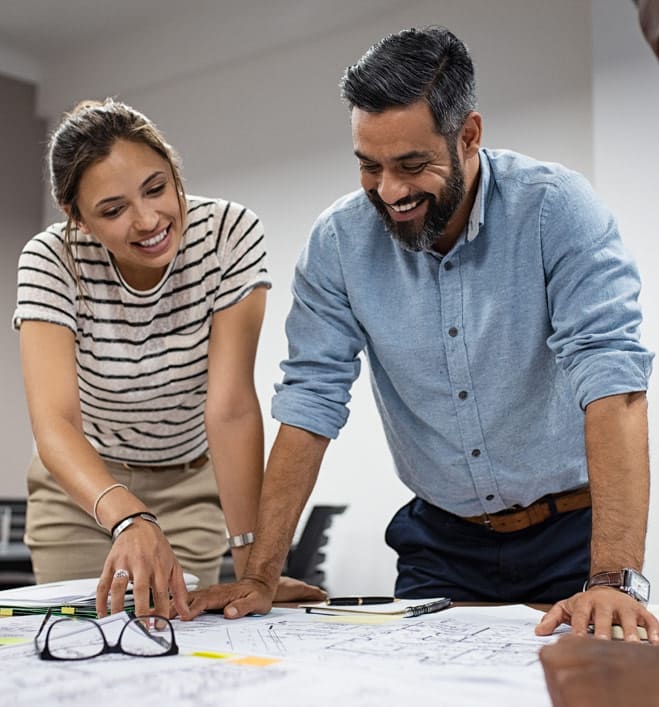 Find out more about developing the skills for yourself, your team and your organisation
Not a fan of forms?
No problem, give us a call
We Are Here For All Your Training Needs