Emotionally IntelligentLeadership: Heartwork of Leadership Program
Leadership behaviors is the single largest determinant of organizational performance, and leadership has always worked through emotions. As leaders take on added responsibilities, they face a crunch where skills that helped them achieve success are no longer sufficient for continuing that success. These barriers to achievement often relate to a need for greater Emotional Intelligence (EI). Increase in Emotional Intelligence can facilitate key transitions into more demanding leadership roles that requires greater degree of  people management.
Given the significant financial impact that people can make in organizations, we often refer to them as 'Human Capital'. Organizations that seek to capitalize on their intellectual assets stand to gain a sustainable competitive edge in  today's volatile business environment.
The Heartwork of Leadership is a unique development process that helps build core Emotional Intelligence competencies, which form the foundation for key leadership behaviors. Emotional strengths and development areas provide personal insights to create for action plans that enable deeper level changes.
KEY FEATURES
The Heartwork of Leadership enables leaders to:
Gather insights based on their Personal Emotional Quotient Meter (PEQM) profile
Drive fast-paced personal changes in a manner where everyone is bought-into and committed to manage the change effectively
Build high performing teams by developing key skills such as collaboration, team work, conflict management, negotiation and influencing among team members
Maximize individual and team productivity in line with business goals
Boost employee engagement and commitment to make people perform to their true potential
Develop and improve on targeted Emotional Intelligence competencies through the learning methodologies built into the development process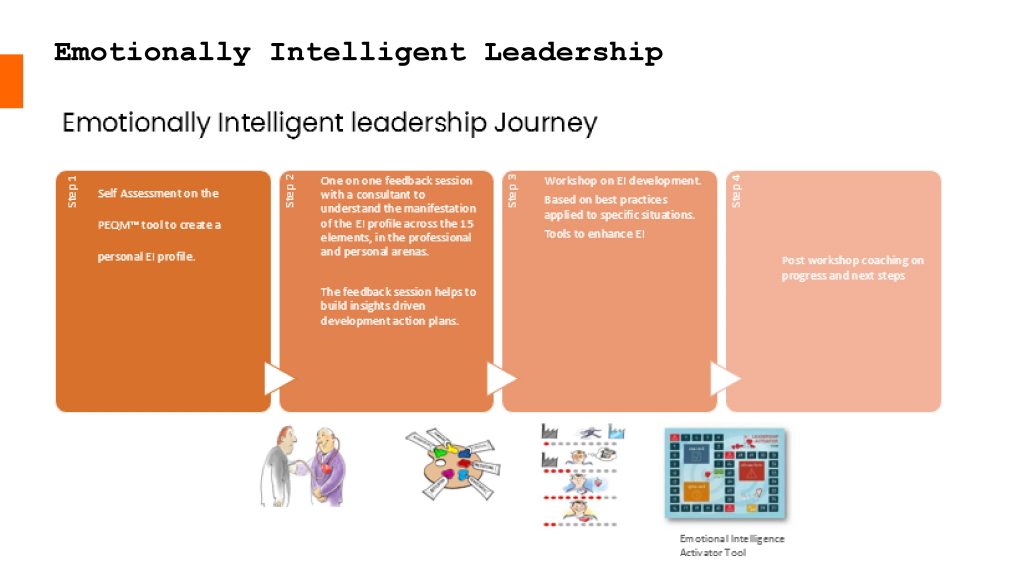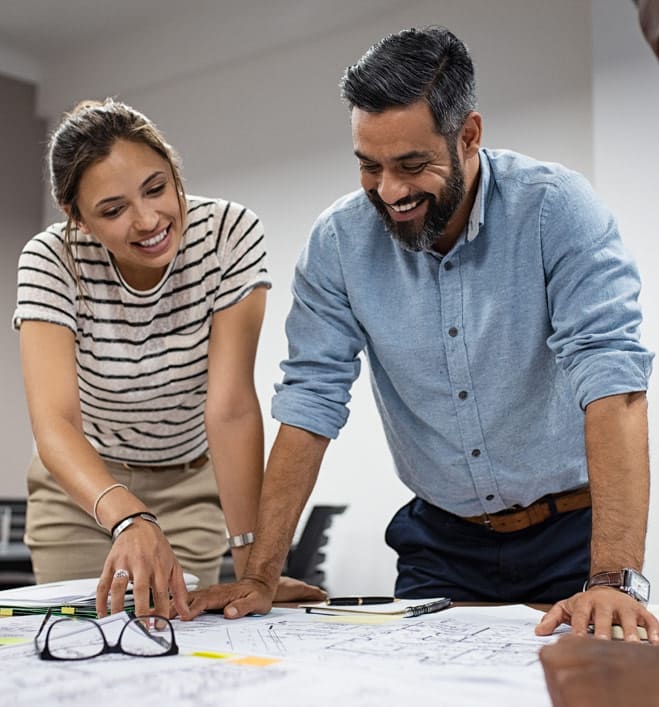 Find out more about developing the skills for yourself, your team and your orsanisation.
Not a fan of forms?
No problem, give us a call