THE COACHING IMPERATIVE AND IMPACT
"Established ways don't open new doors"
The Environment of constant disruption and unlimited possibilities has created an unprecedented quantum of asks from leaders. Technological, social and geopolitical changes have added to the complexity. The hitherto established leadership behaviours and actions fall short of making the business impact. Delivering business, customer, employee, and shareholder impact needs leaders to dynamically pivot strategy, expand the realm of possibilities, and be emotionally resilient.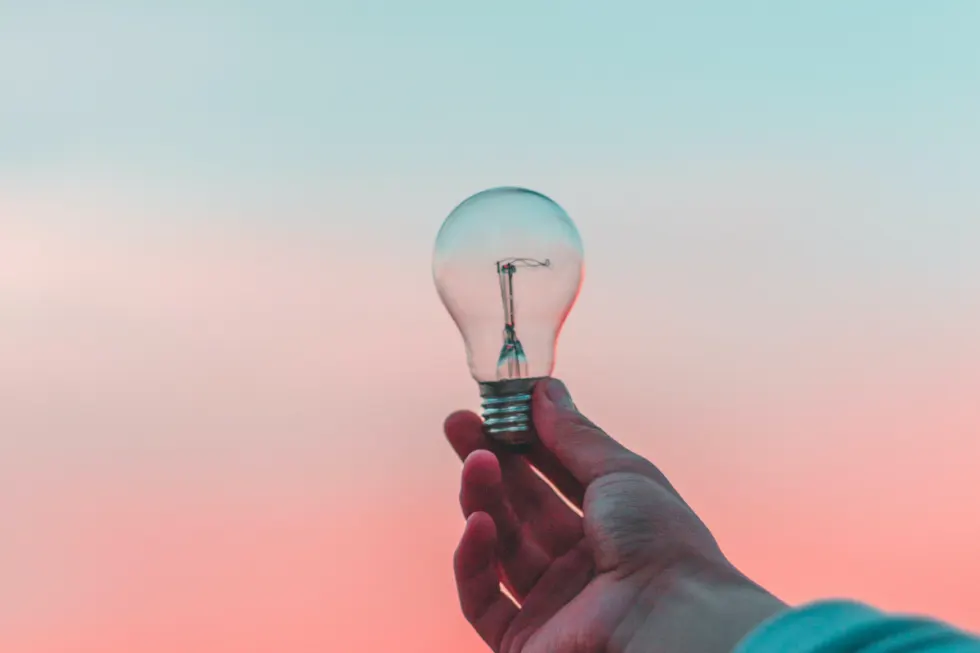 Driving measurable
transformation.

Building awareness of overcoming derailing behaviors.

Building empowered, inclusive, and high-performance teams.

Transitioning and readiness for a new role.

Ensuring alignment of the organization's goals with the leader's goals.
InspireOne's Unique Value Offering
Member of Association of Coaching U.K.
Two decades of experience and expertise in leadership.
Varied Industry Experience.

Psychometric Assessments
High-Performance Behaviors Framework.
Wide Spectrum of validated Nature & Nurture Assessments.

Wide Pool of Coaches
Deverse business and people leadership experience.
Extensive coaching experience.
Certified for coaching.
Coach Matching.

Business Impact
Measuring impact on agreed business and/ or role success measures.

Quality Assurance Process Sanctity
coach-coachee mapping vis experience, expertise, and style.
coach supervision process.
Process consistency.

Blended Approach
In-person and virtual.
Supernova ALP™ technology platform for support, feedback, and tracking progress through the process.

InspireOne's Coaching for Executives – ICE
Who is it for – CXOs, Heads and Directors
What is it for – Senior leaders who wish to increase their scope of responsibility and aiming for a higher goal

InspireOnes Leadership Coaching – ILC
Who is it for – Mid and senior managers of large organizations and MNC's
What is it for – Leaders who wish to increase their scope of responsibilities, who are going through transition or working on a key project

InspireOnes Heartwork Coaching – Emotional Intelligence based Coaching
Who is it for – People Managers
What is it for – Technical leaders who now have people managing responsibilities

Anchor Coaching – InspireOne's Flagship Coaching Solution
Who is it for – CXOs
What is it for – CXOs who need to strengthen multiple development areas thus requiring multiple specialized coaches
HPB™ Framework.
Our Coaching approach is based on the researched High-Performance Leadership Behaviors HPB™ Framework.
The research included :-
Core Personality, Manager Traits, Leader Personality and Motivation Models.
Studies on leadership by Michigan University, Harvard, Princeton, and the others.
In-sighting with high performing leaders from 150 global organizations.
InspireOne' s Assessment and Development Framework
InspireOne | IBM's | Podium's research over 4 decades shows that Leadership Potential is a
combination of the person's leadership Preference and Capability
InspireOne Consultants Coaching Practice
An organization driven toward Behavioural Leadership Development to achieve
Business Measures presents the Coaching Process for Senior Level Leaders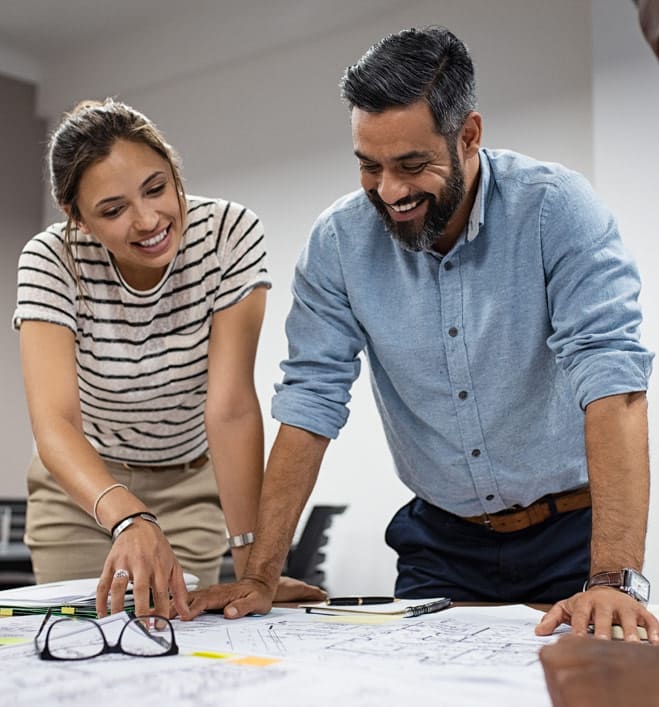 Find out more about developing the skills for yourself, your team and your organisation
Not a fan of forms?
No problem, give us a call
We Are Here For Your Coaching Needs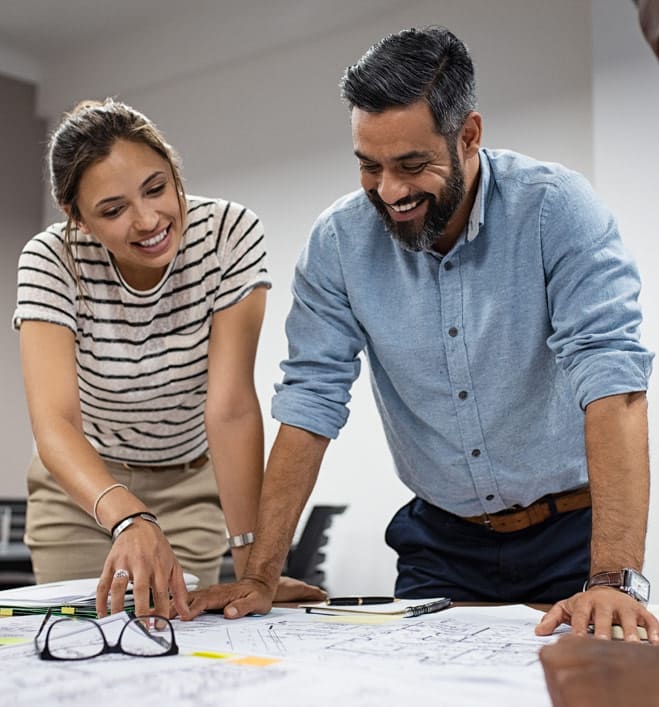 Find out more about developing the skills for yourself, your team and your organisation
Not a fan of forms?
No problem, give us a call
We Are Here For All Your Training Needs