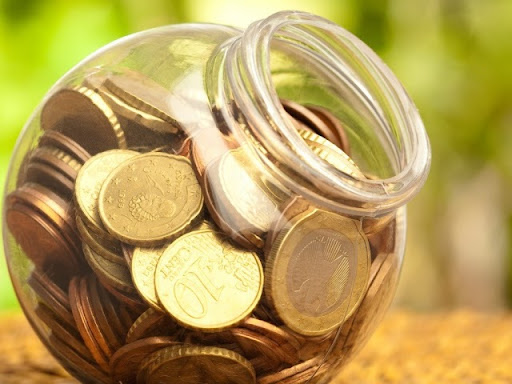 With growth of business, there was a natural need to promote tenured employees to leadership roles. Moving into a leadership role from an individual contributor role requires different skills which...
read more
SUBSCRIBE
Subscribe to our eNewsletters to get the latest on cutting-edge, leadership insights & research.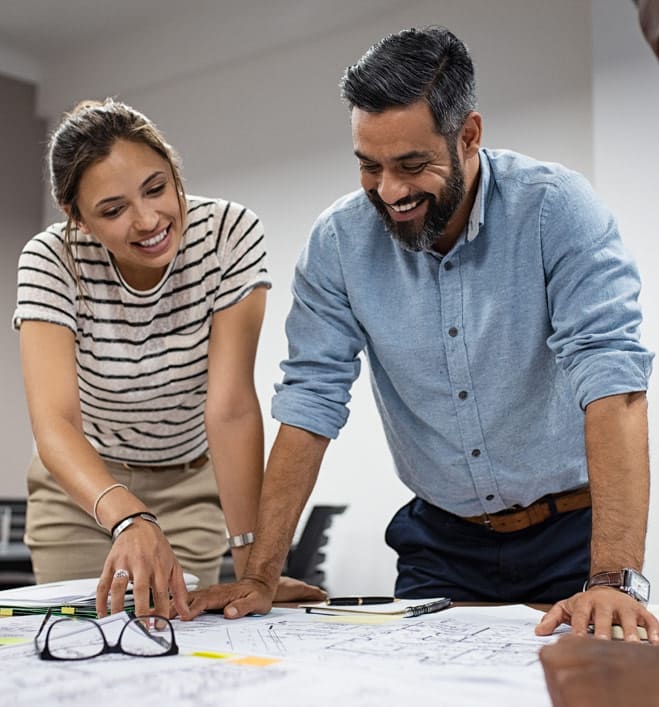 Find out more about developing the skills for yourself, your team and your orsanisation.
Not a fan of forms?
No problem, give us a call