High Potential talent is justifiably the most critical lever for organizational growth. High Potentials are hungry for opportunity and only need to be honed and challenged. Investing in their development would multiply the breadth and depth of the high potential talent in the organization. And therefore, sustainable growth of the organization
We believe that high potential talent is a fusion of capability, orientation, and desire for leadership. Therefore, leadership development should comprise all three elements.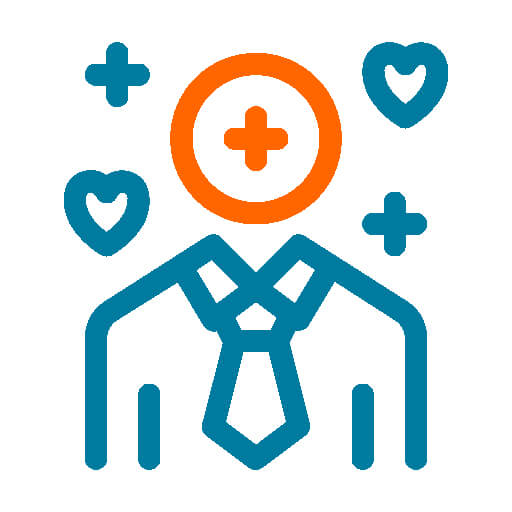 Orientation
Discovery and awareness of the innate orientation for leadership.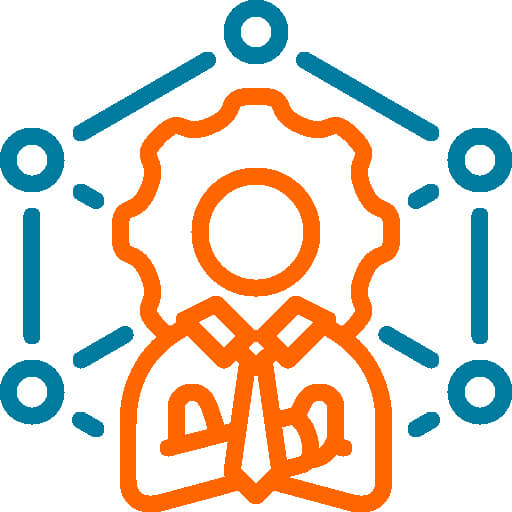 Capability
Development on High Performing Leadership Behaviors at high proficiency levels.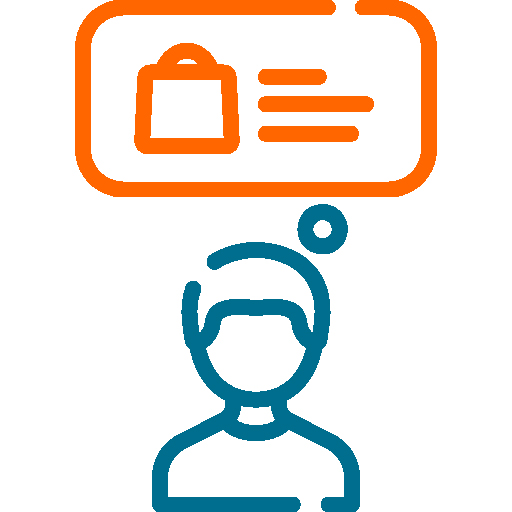 Desire
Authentic commitment to take on the accountability for leadership roles and resilience to deal with the associated challenges.
While the individual leaders commit to developing themselves and taking accountability, the organization also needs to make commitment and investment in terms of providing the right development framework and partners, visible signals through their on-the-job support and the ecosystem needed for high potential talent to thrive and make the organization fly high.
Our Offering
Building Leadership Capital a leadership development process from lnspireOne that focuses on high potentials across the organization . It hones and challenges leaders through the mix of orientation, capability, and desire.
InspireOne's solutions ensure that:
The learning path is crafted by the leader himself so that the accountability is ensured
The organization is encouraged to provide unbiased opportunity, wholesome development support, and a conducive environment for the leaders' development
Researched, globally proven, as well as locally contextualized framework & content is delivered by certified consultantswith business & development experience.
Business impact is identified, tracked, and delivered through the leadership development solutions.
Our Approach
Inspire One provides access to the latest know how on leadership assessment and development. We build on global and local expertize and experiences to create a sustainable advantage for the organization. Our interventions are completely tailored to your business needs to develop the right people for the right challenges and prepare them to take to the skies. The journey is designed to be learner-led, enabling leaders to craft their ownlearning plans, while we provide them with strong support mechanisms. We believe that through experiential and cognitive learning,leaders will enhance their competencies as well as build confidence in their ability to effectively per form their roles.
Assessment Outcomes: Leadership Potential Matrix
Plotting individual son the Potential Matrix enables the organization to identify two development streams- Technical and Management. It allows the organization to look at the talent pool individually and as a whole.
TOTAL LEADERSHIP ORIENTATION
Our belief is that leadership is a blend of both nature and nurture. The most accurate way to identify leaders is to explore their preferences, skills, and behaviors. We do this by measuring preferences against the strong foundation of the well-researched High Performance Leadership Behaviors Framework, known to contribute to organizational success. This profile then forms the basis for focused learning, training, and development.
BLC uses a Blended Learning Methodology. It is a combination of Master Classes (10%), Cohort Learning (20%) and Learning Sustenance (70%). It can be applied to Employee Goals and Objectives and is linked to Organization and Personal Objectives.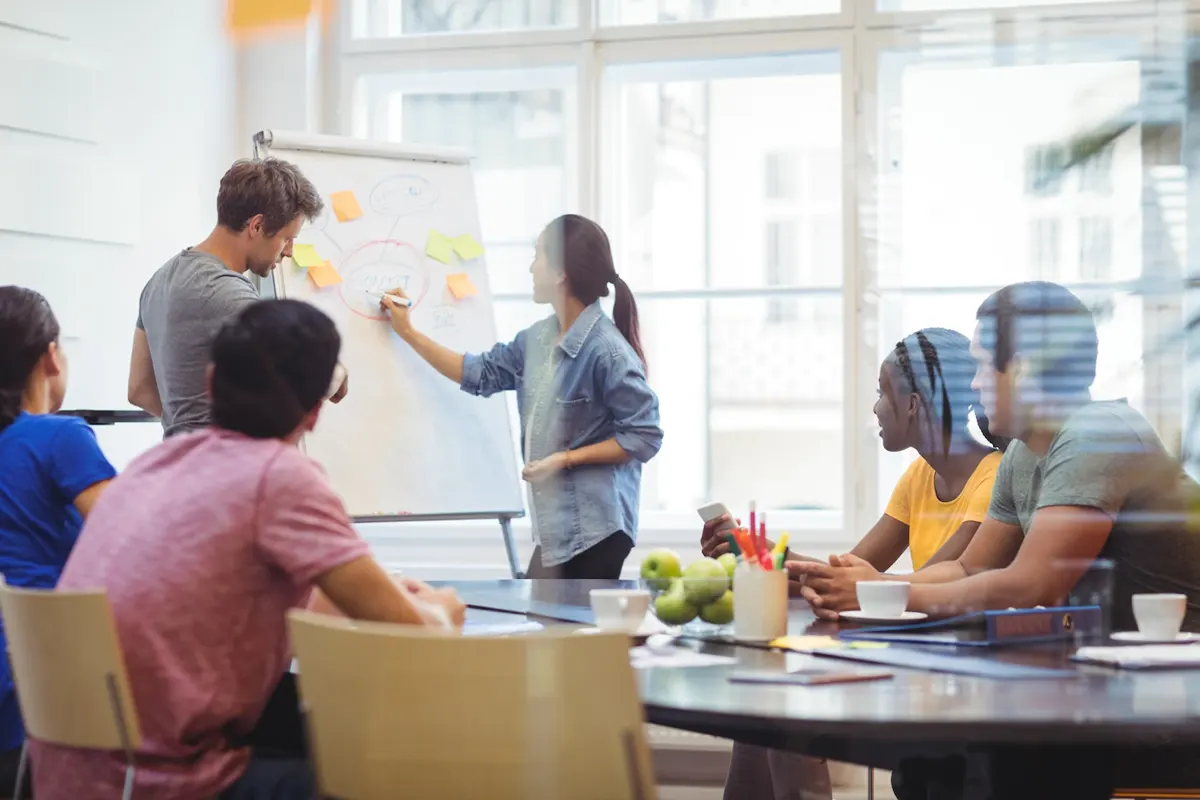 Elements of Leadership Development Journey
Assessment
Leadership Perspective Leadership Drivers & Derailers.
Leadership Styles & Conflict Management Styles.
Emotional Intelligence Through Personal EQ Meter (PEQM™).
Development Centre Work Shadowing Behavioral Event Interview.
360-degree feedback Leadership Insights (Situational judgment tests).
Leadership Strength Indicator.
Development
1/2/3-day masterclass Competency labs.
Virtual Sessions.
Supervisor feedback.
Tripartite alignment meetings.
Coaching – 1:1 & group Action Leaning Projects Secondment.
On the job assignments.
External Experts Sessions.
Certification
Behavior Change.
Completion of action Learning Projects.
Feedback From Supervisor.
Internal performance rating.
What sets us apart:
Bespoke journey creation – link age to organizational context and strategy.
Based on adult learning (Andrology) systems.
Use of blended learning Methodology – Range of assessment and development options available for use across levels.
End-to-end process consultation critical to embedding learning and generating ROI
Extensive experience in running large-scale initiatives.
Building Leadership Capital
Organizational Insights:
Identify business & Learning objectives
Understand. current state
Customize the development journey.
Individual
Diagnostics::
Assessment of nature and nurture using online tools.
Step 2:
SUPERVISOR ALIGNMENT & TRIPARTITE AGREEMENT
Supervisor Alignment Workshop:
Align supervisors to the development journey and equip them to review progress.
Tripartite Agreement:
Action Learning Plan Agreement between the participants Supervisor and InspireOne consultant.
Step 3:
STRUCTURED LEARING INPUTS
Competency Lab/Group Coaching:
Sessions – to embed the learning.
Master Class:
1/2/3 days.
Step 4:
LEARNING INTEGRATION
Webinars Connect Calls Action Planning
Leadership strength Indicator.
ALP Presentation:
Presentation to Top Management on completion of ALP.
Certification:
Awarded if participants meet criteria.
Impact on the Individual
Clarity on strengths and areas of opportunity.
Creation of a formal development plan to guide current and future roles.
Enhanced performance through on-the-job learning andreview.
Clarity on career path basis assessment findings and developmentinputs.



Impact on the Organization
Identification of the organization's engines of growth.
Learning environment/culture within the organization through the development of internal coaches (supervisors) and champions (L&D team).
Higher engagement and retention of top talent.
Clear ROI through Action Learning Projects tracked through Leadership Strength Indicator.



Multilayered Leadership ProfilingOutcomes
Individual Profiling
Helps to compare leaders and create focused development plans
based on an
Leadership Style
individual's strengths and developmentareas.
Profiling Vs. Global Bench marks:
Helps to identify where the organization's leaders stand in relation to global High Performance Bench marks, basis their level of leadership experience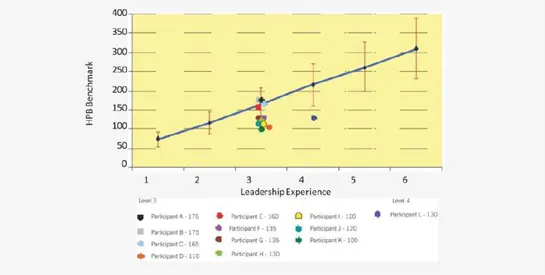 Group Profiling:
High lights the group's strengths and areas of opportunity against global High Performance Bench mark to enable planning of development activities for the group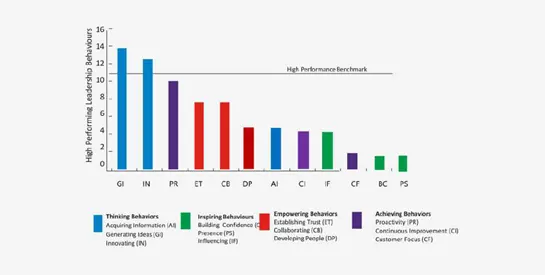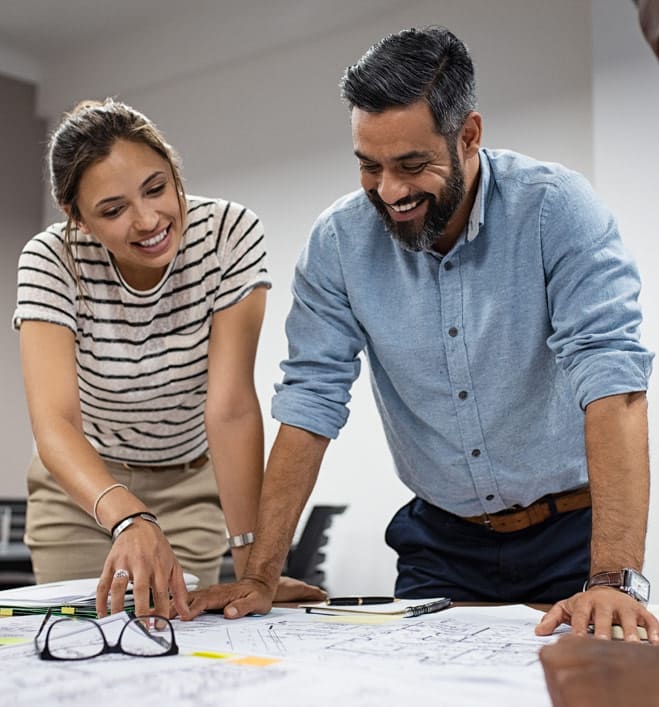 Find out more about developing the skills for yourself, your team and your organisation
Not a fan of forms?
No problem, give us a call
We Are Here For All Your Training Needs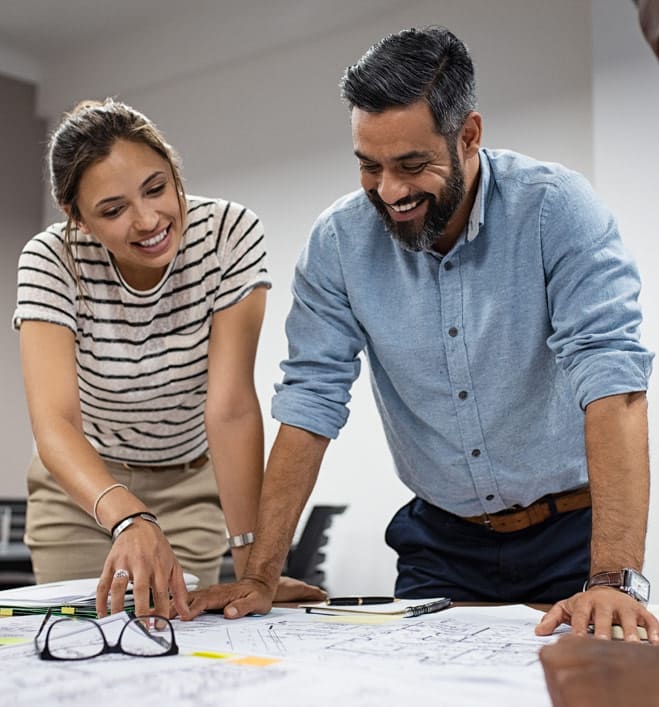 Find out more about developing the skills for yourself, your team and your organisation
Not a fan of forms?
No problem, give us a call
We Are Here For All Your Training Needs