Behaviour, neuroscience, and empirical research, on  Behaviours for High Performing Leaders, indicates that identifying and developing high potential leaders comprises:
1. Their Leadership Preference (NATURE)
Personality traits which impact their leadership capability
Drivers and Derailers for leadership
Conflict Management and leadership styles
2. Their Leadership Capability (NURTURE) indicated by current level of proficiency on the High Performance Behaviour competency model of
Thinking behaviours
Achieving behaviours
Empowering behaviours
Directing behaviours
InspireOne' s psychometric assessment for leadership suite is modelled on Leadership preference (NATURE) and capability (NURTURE) tools for organisations to identify the best fit between its leaders and business critical roles.
Psychometric Assessments for Strategic Decisions
Hiring leaders
Building Succession Pipelines.
Identifying and Development High Potential Leaders.
Competency based and Business linked leadership development across levels.

For leaders who

Will deliver on the organization's strategy
Build the culture
Lead through adversity
Build the organization
Be engaged and productive
InspireOne's Psychometric Assessments – Research based and with Global Partners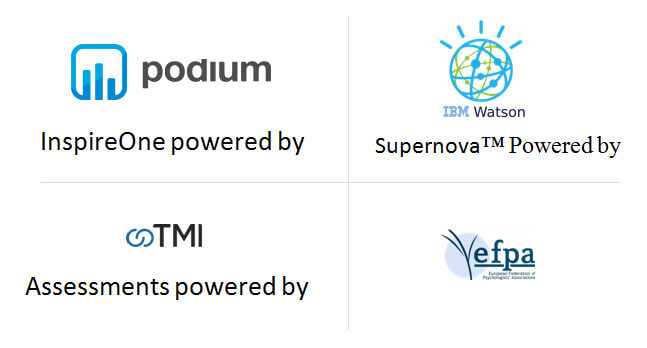 InspireOne's Psychometric Assessments – Research-based and with Global Partners
IBM Kenexa conducted a three-decade research study with London School of economics and several blue–chip companies. This research provides valuable insight into an individual's leadership orientation, capability and career motivators.
Podium provides assessments based on modern neuroscientific models that are deeply rooted in 100 years of research. The last 10 years has seen some dramatic shifts in our understanding of personality, the relationship between brain and behaviour, and the link to job performance. Podium powers best-of-breed, defensible, psychometric assessments created by a diverse team of international psychometricians, world recognised academics, big data analysts, and workplace psychologists.
Emotional Intelligence tool designed by Claus Moller and Reuven Bar-on to assess a personal Emotional Quotient (EQ). It measures 15 critical components of Emotional Intelligence.
Leadership Psychometric Assessment Portfolio aligned to Talent Objectives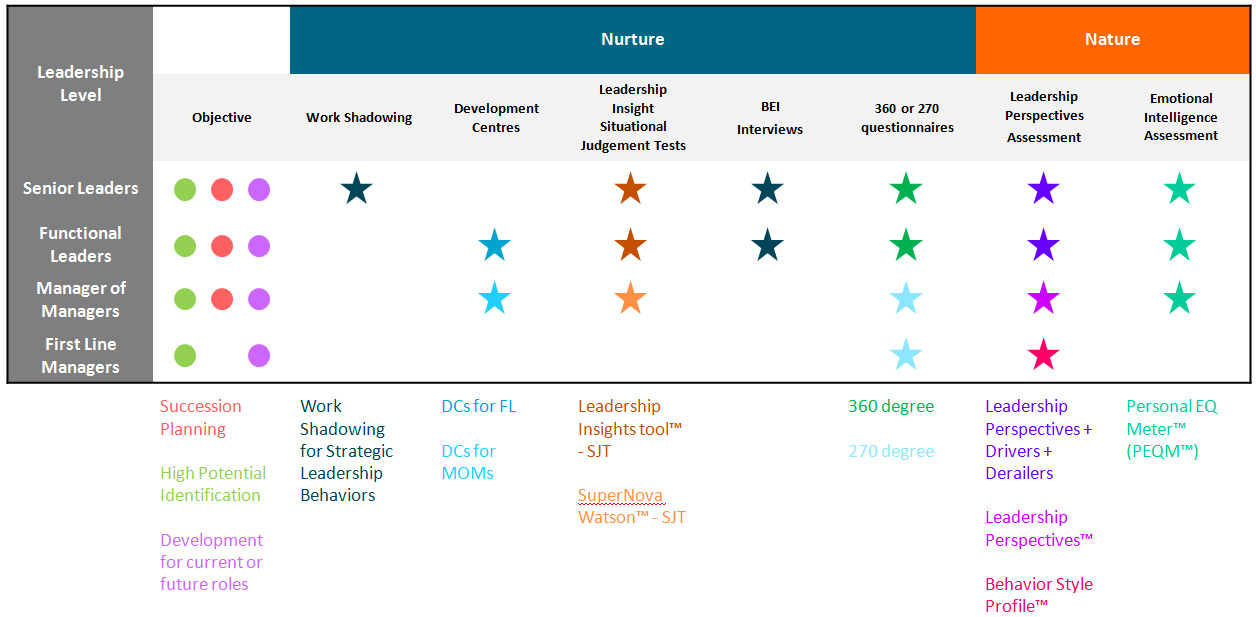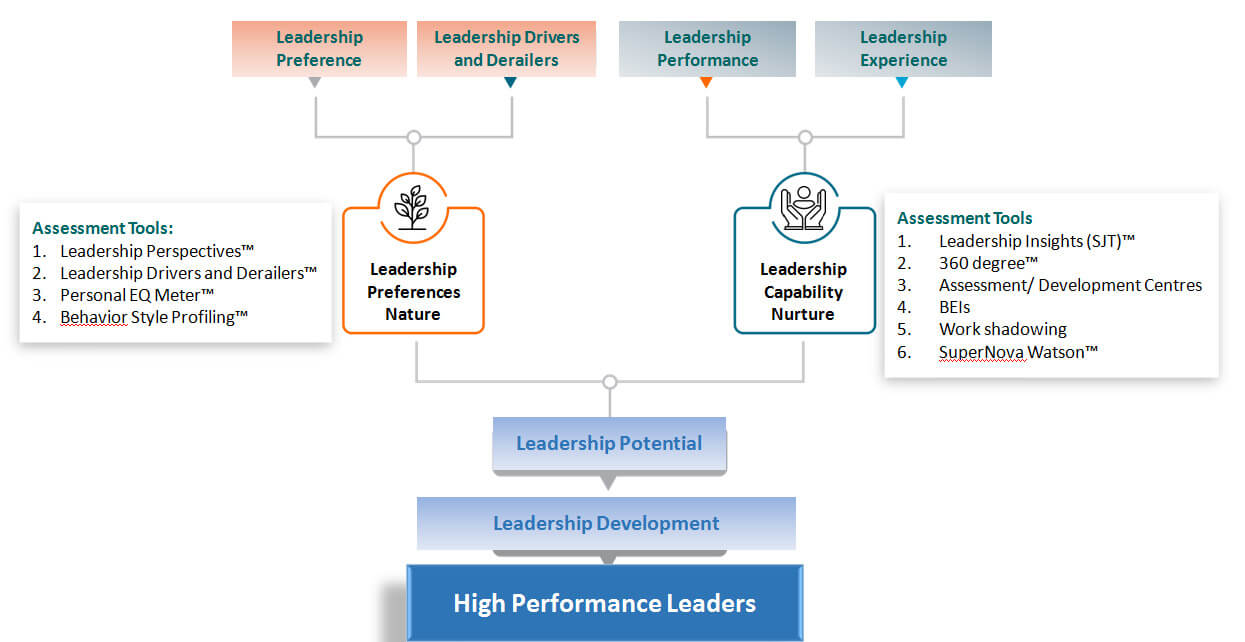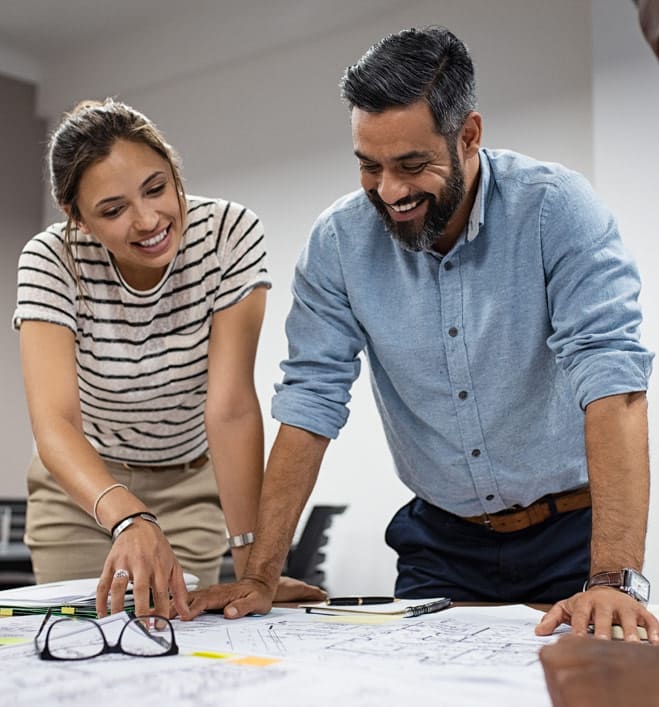 Find out more about developing the skills for yourself, your team and your organisation
Not a fan of forms?
No problem, give us a call
We Are Here For All Your Training Needs