Our approach to Leadership Development Centers measures potential, not just performance.
Our Development Centers use researched simulations – the most robust ways of assessing capability and measuring future potential.
A high level of accuracy is attained through trained, accredited assessors with an inter-rater reliability of a minimum of 80%.
Results are benchmarked against globally relevant norms from leaders worldwide, applicable across 6 management levels and proficiency levels of competencies starting from the First Time Managers to Global CEOs.
Statistical Analysis of the Development Centre data generates an automatic report – Potential Matrix – showing the readiness of an individual to take on larger and more complex leadership roles.
Using the data from Leadership Development Centers, participants are ranked against a potential matrix. The report generated enables to assess the candidate pool as well as their performance individually.
Group profiling helps the organisation to determine the capability of leaders to deliver on the company strategy and identify individuals who could be successful Business/ Functional Leaders.
Application
High Profile Recruitment, Internal Promotions, High Potential Identification, Training Gaps Analysis, Career Mapping, Succession Planning and Leadership Development.
Level
From mid-level managers to global CXOS.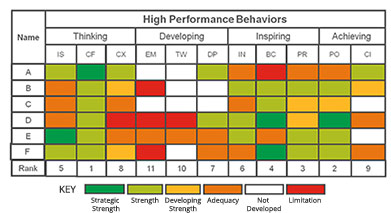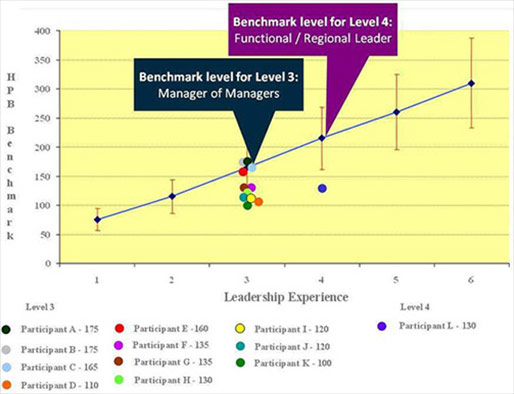 Measure and develop leadership potential accurately.
Valuable individual evidence-based feedback, coaching and development planning.
Benchmark participants against each other and the global leadership profiles.
Determine the capability of leaders to deliver on the company strategy.
Consultant led, usually in a 1:2 ratio of consultant to candidate.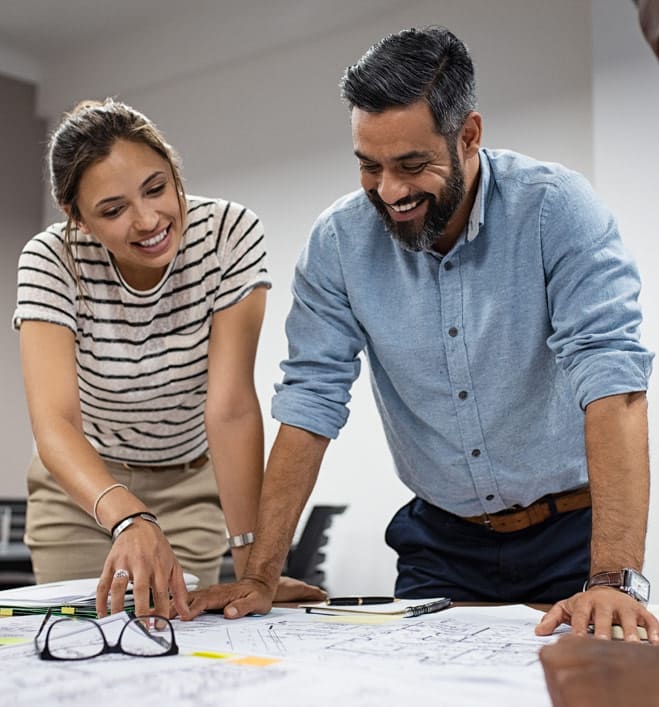 Find out more about developing the skills for yourself, your team and your organisation
Not a fan of forms?
No problem, give us a call
We Are Here For All Your Training Needs