Overview – PRO-PAYBACK Selling
Everything in business depends on effective selling. Increased competition and high customer expectations make it challenging to secure new business and retain existing customers.
PRO-PAYBACK Selling® is a step-by-step guide through the complete sales process, it's the handrail to success based on years of research and experience.
This guide covers each stage of the sales process from organising your time, researching your prospective clients and creating SMART objectives, opening the sales call, asking value driven questions, presenting the benefits to customers with YOU Appeal®, to closing the sale and developing the account.
Apply TACK's research into buyers' likes and dislikes when dealing with salespeople
Apply a proven sales structure and process during every future sales scenario
Research and target the right prospects and customers to generate the best results
Apply the concept of 'YOU Appeal®' where the customer is the key focus in the sales process
Motivate customers by applying TACK's Offer Analysis© technique
Assess your own selling style and adapt it to suit your customers
Research & target the right prospects & customers to generate the best results
Ask value driven questions to fully understand your customer's needs
Motivate customers by applying TACK's Offer Analysis technique
Respond to & manage objections confidently & professionally
Deploy key strategies for winning business gaining customer commitment
Keep developing your client relationships for long term & profitable business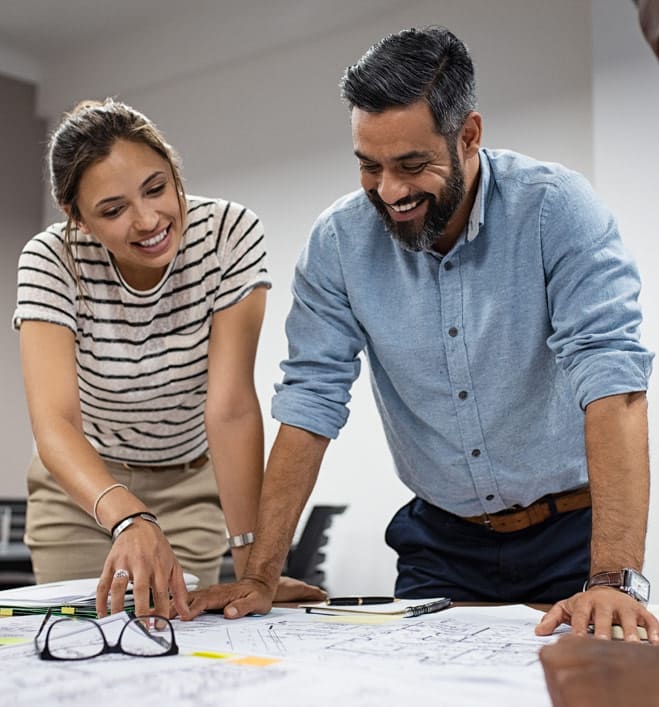 Find out more about developing the skills for yourself, your team and your organisation
Not a fan of forms?
No problem, give us a call
We Are Here For All Your Training Needs