Field Sales Managers must generate revenue and profit through their sales teams. To meet challenging sales targets you must be able to establish Key Performance Indicators for your team and then manage performance. Profitable sales management further develops your skills, enabling you to forecast future sales, plan future operations, introduce change and work with your team to successfully fulfill your role.
You will build a working plan for the future development of your team
Review your product / market positioning and how it impacts customer retention and profitability by using powerful strategic tools
Create your own business development plan to implement immediately after the course
Learn why different people behave the way they do!
Create and develop your own business development plan to increase profitable sales
Forecast systematically and analyse variances from plan
Use change management techniques which will help your team to adapt quickly to changing market conditions
Use financial information to make good operating decisions
Identify and measure the ability of each team member and develop an individual performance improvement plan
Analyse performance problems and coach individuals to improve their performance
Understand different Interpersonal Styles and apply your knowledge to managing relationships with customers and team members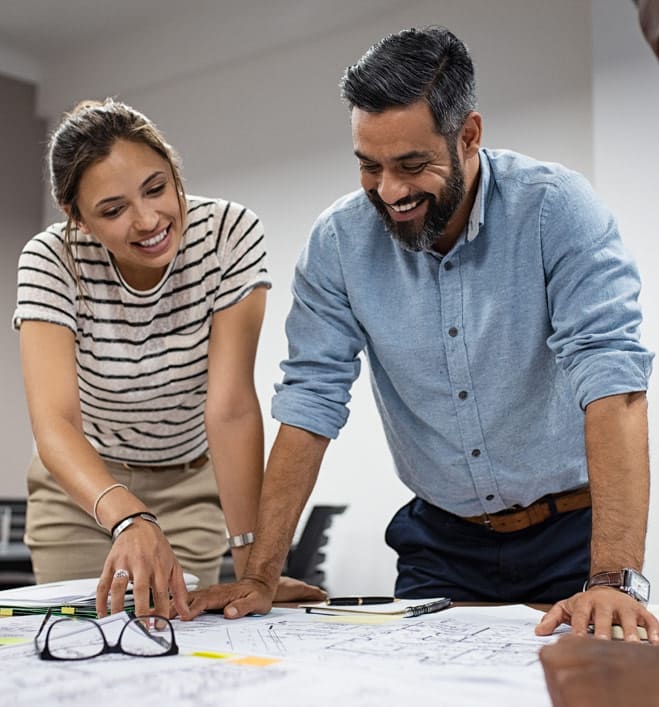 Find out more about developing the skills for yourself, your team and your organisation
Not a fan of forms?
No problem, give us a call
We Are Here For All Your Training Needs