The retail experience for some customers can be fraught with poor service by outlet staff and a sales process that is uncaring of any expressed need. With the explosion of "mortar free" outlets on-line and increased overseas competition on product pricing, the retail sales experience has to be far superior, leaving a long lasting impression on the customer for them to be loyal, inspired and motivated to return again.
Every team member will be conversant with the vital role they play in creating this engaging customer experience. They will know about the products they sell and pay close attention to the motives and buying signals they receive as they transact with the customer. Their "stage" presence and performance will determine the achievement of any desired success for the bottom line.
Take a deep dive into refreshing/optimising retail space to improve sales performance
Use a practical diagnostic tool for measuring the competence of your retail sales team
Set up the shop front to enthuse and fascinate customers and potential customers
Apply the You, We I philosophy to four phases of a retail model for shop sales success
Create loyalty and gain additional customer data at POS
Using the right marketing techniques and able to advise your partners on their marketing strategy
Able to effectively monitor your channel partners – understand the importance of Key Performance Indicators in channel management and how to set them so you can monitor activity and targets
Able to motivate your distributors and their sales teams for a win/win outcome
Able to act as a business advisor to your partners profitable business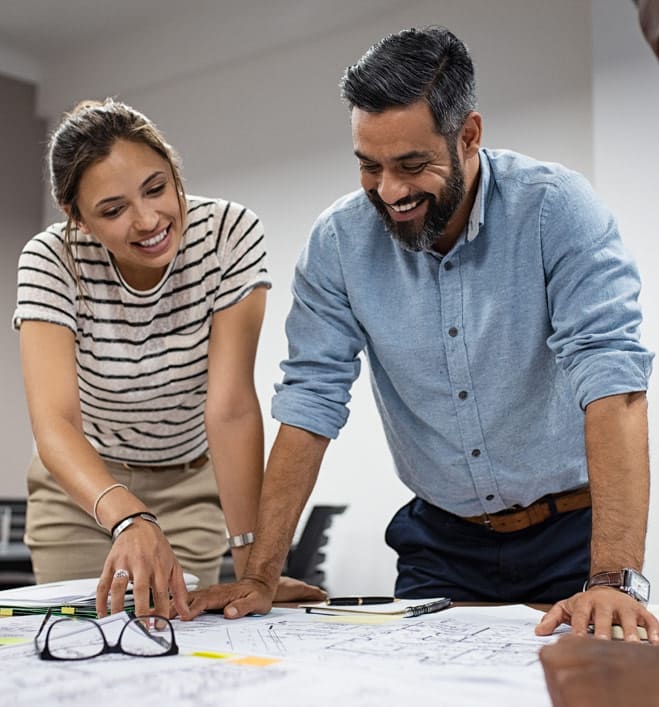 Find out more about developing the skills for yourself, your team and your orsanisation.
Not a fan of forms?
No problem, give us a call