Overview – Social Selling
Today businesses don't buy products or services – they buy results. So today's salespeople can only succeed by solution selling. Starting by clearly identifying priority needs, this course shows sales professionals how to present their offer in terms of its contribution to business goals, how to justify cost and sell 'return on investment' (where this is a key decision factor).
TACK's FIND® investigation model to identify your customers' needs to develop and present tailored solutions
Using TACK's Offer Analysis© to sell the financial benefits of your value proposition
Understanding different interpersonal styles and how you need to adapt your communication and objection answering to match each type of customer
Identify your customers true needs & priorities.
Design and present your solution in a very clear & motivational way & win against tough competition
Successfully manage relationships with different types of people & respond to their concerns & objections
Negotiate favourable terms & conditions with procurement
Achieve trusted advisor status in the eyes of your customers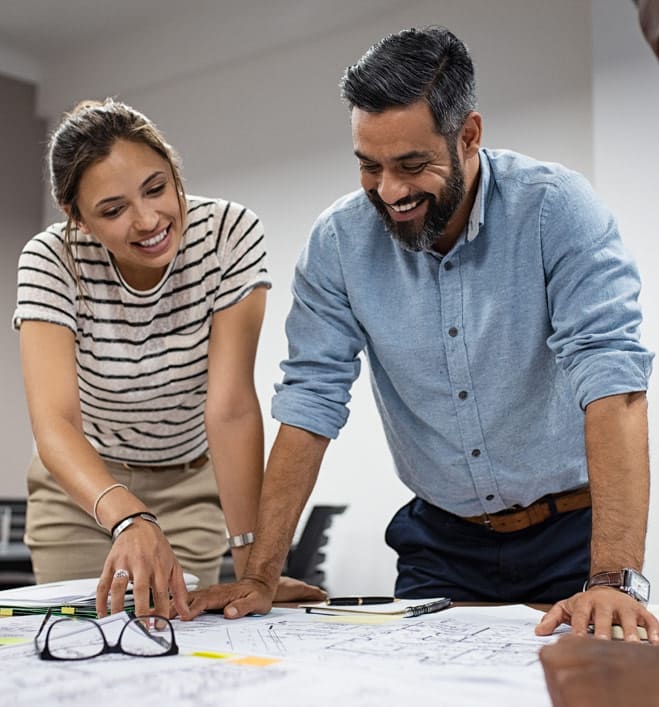 Find out more about developing the skills for yourself, your team and your orsanisation.
Not a fan of forms?
No problem, give us a call