Overview – Winning Sales Presentations
Communicating, either to win new business or to influence an internal audience, has never been so dependent upon outstanding presentations. Winning Sales Presentations programme offers such total involvement with an absolute guarantee of individual performance improvement. Through video feedback on at least two occasions, delegates witness dramatic performance improvement, leaving them 100% more confident than when they arrived.
In addition to learning new skills, you will also see dramatic improvements in self-confidence. You will leave the course with your own personal DVD of your presentations together with a comprehensive workbook of reference notes for future use.
Learn how to ensure you capture and maintain the total attention of your audience
You will be coached to maximise the use of PowerPoint and other visual material to create a high level of impact within your presentation
The supportive and experienced approach of the trainer will ensure that you gain the ability to put your message across to groups with impact, conviction, and confidence
Clarify the appropriate objectives for your presentation
Structure the presentation in an effective manner, which is easy to understand & has maximum impact
Hold the attention of your audience
Use PowerPoint & other visual support material to the greatest effect
Project yourself with total confidence
Deal with the different questions confidently ensuring any question-answer session is inspiring
Confidentially tackle all future presentations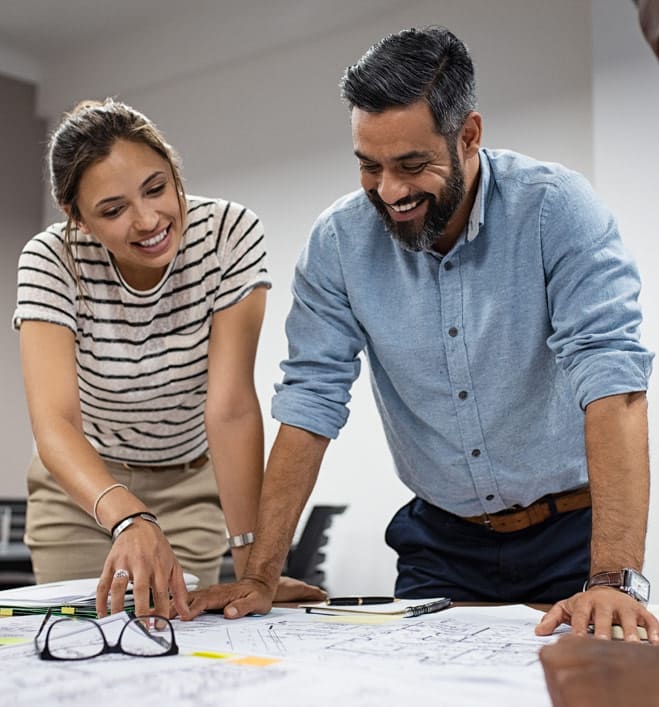 Find out more about developing the skills for yourself, your team and your organisation
Not a fan of forms?
No problem, give us a call
We Are Here For All Your Training Needs