Amit has an illustrious career of more than 2 decades having worked with Top fortune 500 organisations in IT, Telecom & service industry. He has worked with Intel, hp, IBM –Lenovo, Microsoft, Reliance Comm, SingTel, Vodafone and TATA Comm in various roles and capacities.
He has an overall experience of more than 2 decades in Sales leadership roles, Corporate Strategy and a brief stint in HR (L&D).
Amit has multiple certifications / Knowledge in Technology areas like Cloud, IOT, Security, Hosting, Networking, AI/ML. He has been a Digital Transformation Consultant and has led many turn-key projects like MPOS, Smart Cities, Retail Banking, Hospitality Automation and many more initiatives that have transformed the way of Business across Industries.
Amit also specialises as Management consultant helping organisations in developing their GTM/RTM strategies and People management strategies giving Business Acceleration and Growth by challenging the status Quo.
Amit is an experience professional in areas of Talent Assessment, Coaching, Consulting, Training, Mentoring & Counselling at different role & job levels.
Key Areas of Expertise :
Leadership Development and Coaching
Managerial development/ competency development
Driving customer centricity – both mindset and behavior
Global Sales Training & Coaching (B2B, B2Ch, B2C)
Digital Transformation mindset and Agile
Design Thinking & Lean management
Strategic thinking/ Driving innovation
Problem solving/ decision making and Innovation
Stakeholder management/Influencing W/O Auth
CXO communication, Crucial Conversations
Growth Mindset (Ownership & Accountability)
Sales Enablement and customer service
EQ, AQ & IQ – Coping Self with Change Management
Negotiation, Closing skills and Objection Handling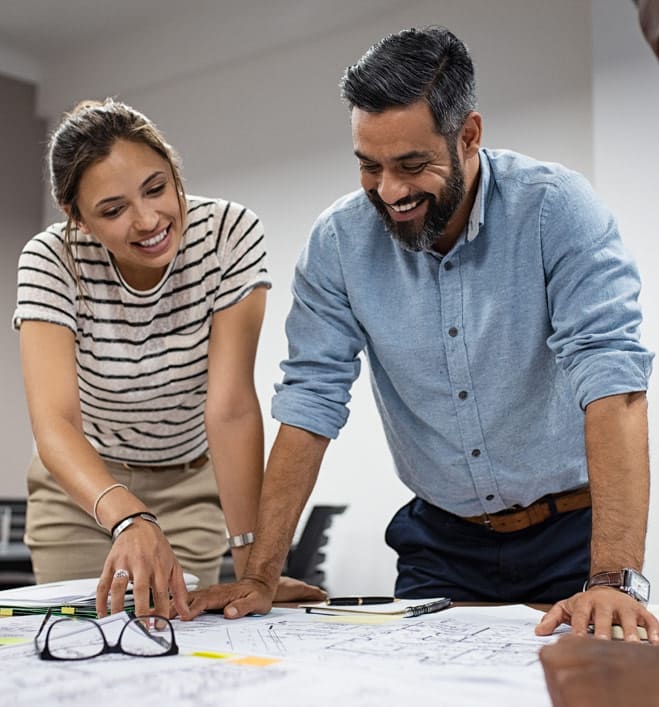 Find out more about developing the skills for yourself, your team and your organisation
Not a fan of forms?
No problem, give us a call
We Are Here For All Your Training Needs