Neeta has 3 decades of experience, out of which almost 16 years has been in the area of designing, developing and delivering learning solutions for clients across industries. In her early career, she worked in the hotel industry where she held several operational roles. Later this was combined with experience of counseling and experience in the area of human behavior and change. ​
Neeta has successfully leveraged her extensive expertise in Emotional Intelligence and its impact on unleashing leadership potential in her work with leaders across industries and levels. She is one of the few people in India who has done significant work on Emotional Intelligence; including writing research papers, training globally on this subject and being the master trainer for TMI Global and is a certified Emotional Intelligence coach and facilitator.
Key Areas of Expertise :
Leadership Development & Succession Planning​
Leadership Behavioral Assessment​
Certifications on IBM/ Kenexa Assessment and Development Centres (using 12 High Performance Behaviors)​
Certified Emotional Intelligence (EI) coach and facilitator, which is supported by EI profiles, Gestalt Therapy T.A., MBTI, PEQM, 360° tools and other relevant behavioral instruments.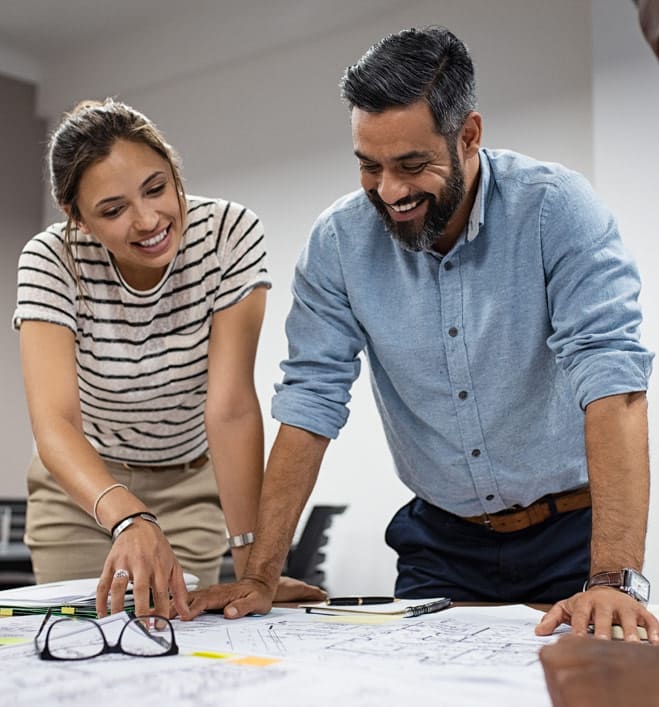 Find out more about developing the skills for yourself, your team and your organisation
Not a fan of forms?
No problem, give us a call
We Are Here For All Your Training Needs