Spanning over 20 years, Craig has an illustrious career involving training, operations, leadership development, sales, and consulting. He brings insightful thoughts & a keen eye for detail, stemming from his rich experience of working not just in diverse industries but also in different countries such as India, China, Philippines, Sri Lanka, Malaysia and Singapore. ​
Craig envisioned & executed a large-scale project involving the training & hiring of 35,000 students in Philippines. The impact of this project was so great that it found a mention in the Philippines government's State of the Nation address, known as Sona.​
He is credited as an author of the IT Work Scholarship Programme (ITWSP) standards document in 2013, which continues to be the base document for universities in Philippines. ​
Craig is a certified DiSC Master Trainer (Certified by Inscape Publishers USA).
Key Areas of Expertise :
Craig's experience of solutioning, delivery, assessments, and coaching & facilitation include the following topics- Project Management, Leadership and Coaching Performance Conversations, Building Inspirational Leadership, Influencing. Executive Presence, Strategic Engagement, Time & Productivity Management, Stakeholder Management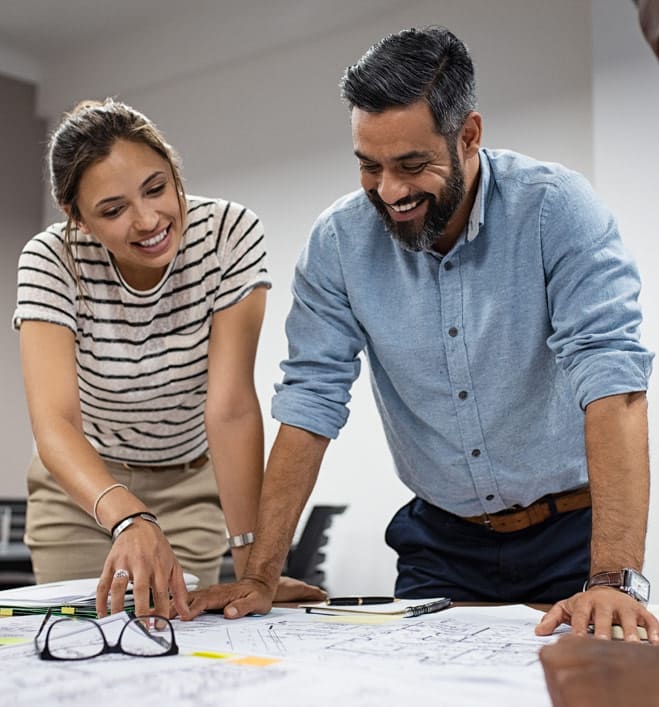 Find out more about developing the skills for yourself, your team and your organisation
Not a fan of forms?
No problem, give us a call
We Are Here For All Your Training Needs