Deepak has over three decades of professional experience that is a dynamic mix of corporate and consulting assignments across various industries. His multidimensional experience across Investment Banking, Management Consulting, Agriculture, Automobiles, Office Automation, Telecom and Industrial Entrepreneurship enables him to undertake the role of a Change Catalyst at individual and organizational levels. He has been in the role of 'leaders of leaders' at different organizations during his corporate stint and has also worked for 'leaders of leaders' in consulting role. He has also led important strategic initiatives in international environment.
Deepak is the co-founder and Managing Director of InspireOne–a trusted partner for South Asia region for renowned brand such as TMI, TACK, and IBM Smarter Workforce. He provides strategic direction on OD and talent management initiatives, facilitates strategy formulation and implementation, and empowers senior leadership through executive coaching.
​ He has received his MBA from the Faculty of Management Studies, New Delhi and an alumnus of INSEAD France.
Key Areas of Expertise :
Business Strategy and Corporate Governance
Organization Development
Leadership Development
Executive Coaching for Leaders
1:1 Coaching and Mentoring of CEO's and Senior Leader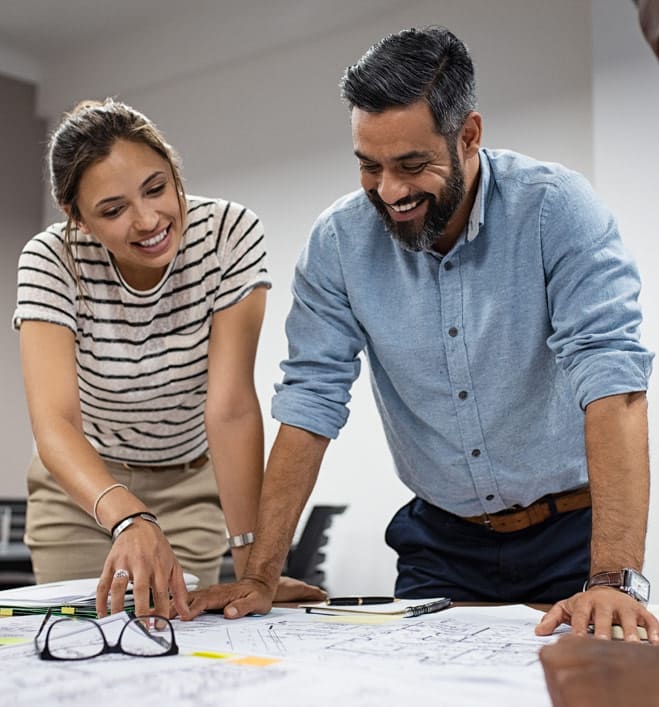 Find out more about developing the skills for yourself, your team and your organisation
Not a fan of forms?
No problem, give us a call
We Are Here For All Your Training Needs