InspireOne | IBM's 30 years research shows that Leadership Potential is a combination of Preference and Capability

LEADERSHIP POTENTIAL ASSESSMENT
Preference Assessment (Nature)
We understand Nature, preferences, values and motivations. These are fixed from an early age.
Capability Assessment (Nurture)
By Nurture – Technical skills, managerial know-how and High-Performance Behaviours. These can all be developed and changed over time.
High Performance Behaviors
LEADERSHIP LEVEL
NURTURE
NATURE
CORE METHOD
SUPPORTING METHOD
WORK SHADOWING
DEVELOPMENT CENTRES
SITUATIONAL JUDGEMENT TESTS
BEI INTERVIEWS
360 or 270 QUESTIONNAIRES
LEADERSHIP ORIENTATION ASSESSMENT
EMOTIONAL INTELLIGENCE ASSESSMENT
SENIOR LEADERS
FUNCTIONAL LEADERS
MANAGER OF MANAGERS
FIRST LINE MANAGERS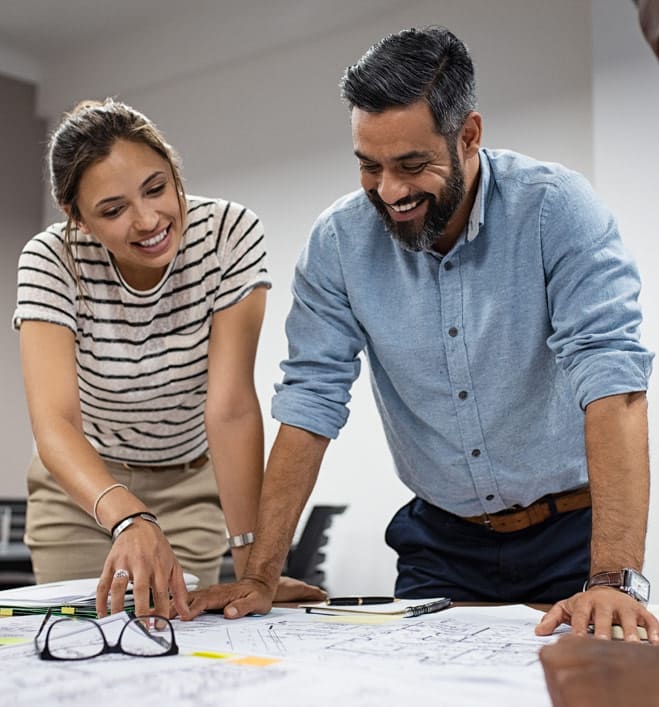 Find out more about developing the skills for yourself, your team and your orsanisation.
Not a fan of forms?
No problem, give us a call