Digital technologies are disrupting the practice of customer experience. Customers are now more technologically savvy and expect tech enabled solutions from their service providers. While organisations are investing in digital technologies, it is equally crucial for leaders to adopt a digital mindset to re-imagine customer experience. This program helps the leaders to create digital customer experiences.
Defining Digital
Digitization vs Digitalization
Best practices of digital technologies for customer experience
Mapping customer jobs to be done
Identifying possibilities for digital innovations
Creating prototypes
Conducting relevant experiments
Tenured Managers
Functional Heads
Improved digital acumen among leadership.
Innovative digital customer journeys.
Increased ability in leadership to think innovatively.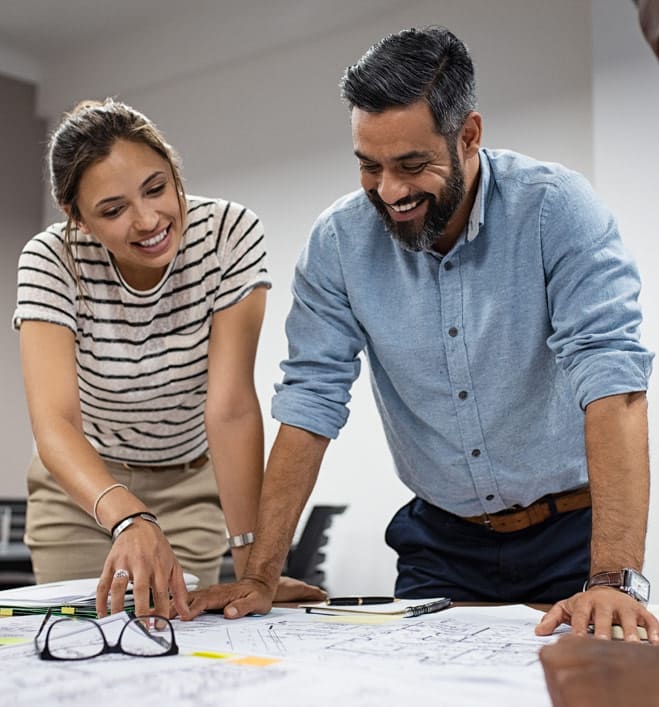 Find out more about developing the skills for yourself, your team and your organisation
Not a fan of forms?
No problem, give us a call
We Are Here For All Your Training Needs