It is becoming increasing critical for organisations to re-imagine customer journeys. Design thinking is a powerful process which puts customers at the centre and inspires people to create customer focussed solutions. Through this program, participants apply the design thinking process to create innovative customer journeys.
Human centred design principles
Design thinking process and tools
Customer storyboard creation
Tools to generate customer empathy
Customer journey mapping
Ideation techniques to re-create customer journey
Prototyping principles and techniques
Tenured Managers
Functional Heads
Improved customer journey mapping.
Innovative solutions to meet customer needs.
Application of design thinking on customer requirements.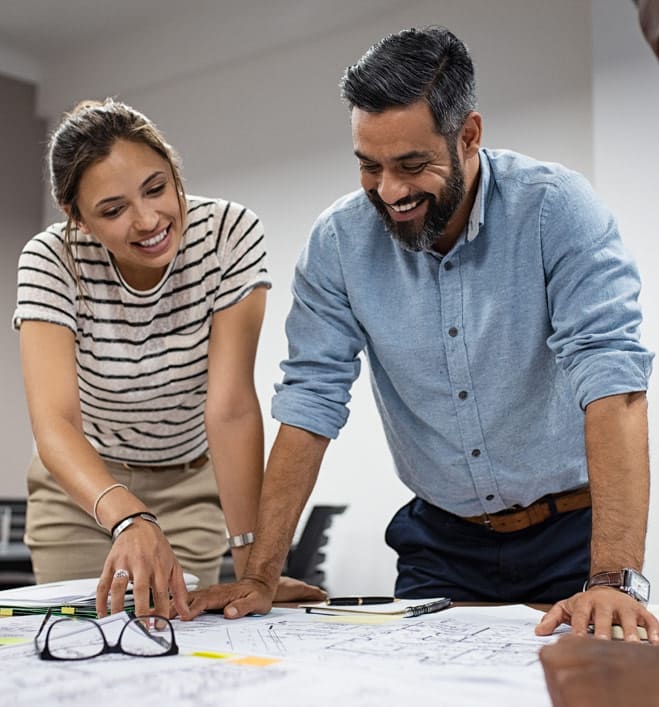 Find out more about developing the skills for yourself, your team and your organisation
Not a fan of forms?
No problem, give us a call
We Are Here For All Your Training Needs