Complaints are the customer's vehicle to sharing with the organisation how their experience has been and how they are feeling about being customers to the organisation. Unfortunately, mostly complaints get brushed under the carpet or addressed in such a way that leaves all concerned wanting for better.
A Complaint is a Gift is a breakthrough concept on service recovery, customer loyalty and effective complaint handling. The concept has '8 Golden Rules' of complaint handling that help make complaint handling a powerful customer-focused tool.
When companies build ACIAG as a part of their DNA, they find it easier to retain and regain customers' trust, in fact even impact their bottom-line results.
Clarity on linkage between managing complaining customers and customer satisfaction
Increased ownership of the customer
Improved ability to handle all types of customers
Upskilling people on how to handle criticism as well as criticising customers
Customers experience calm and composed service representatives
Bottom line results can be achieved due to customer loyalty and referrals
Managers of People
Managers of Managers
Managers of Business
Customer Experience Executives
Increased ownership of the customer
Improved ability to handle all types of customers
Improved service recovery
Improved customer satisfaction scores
Improved bottom-line results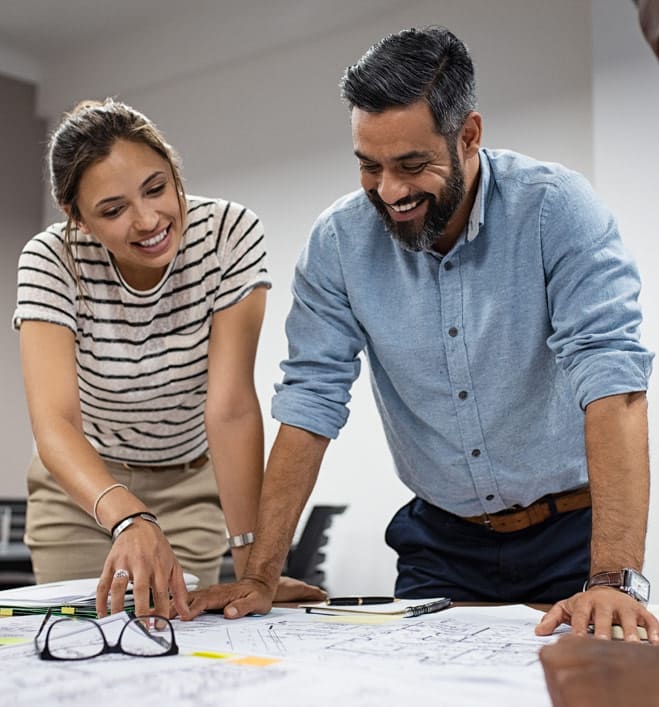 Find out more about developing the skills for yourself, your team and your organisation
Not a fan of forms?
No problem, give us a call
We Are Here For All Your Training Needs