Recent research supports the notion that companies who deliver great customer experiences grow revenues by 4%–8%. Customer loyalty happens when organisations work hard to deliver a dynamic and different experience for their customers. Loyal customers stay longer and make recommendations to their friends.
Leading a dynamic CX culture resides at the heart of what leaders running successful companies do. They constantly challenge the status quo that fractures the customer-centric culture process. All this is done to make the customer experience easy, compelling, accessible, and wrapped around the customers image of what the brand stands for in meeting their expectations and needs.
Access research and explore what it reveals about leading and managing customer experience
Gain clarity about the requirements for building and sustaining a customer-centric culture
Access tools to evaluate and improve customer experience at all touchpoints
Learn from those companies who have successfully developed a sustainable customer-centric culture
Those responsible for leading, creating, and inspiring others to live a customer-centric culture that enables delivery of world class customer experiences
Examine real examples of companies who have a dynamic CX culture
Use a diagnostic and evaluation tool to capture current and potential behaviour that could positively influence customers' experience
Identify the potential means for creating a "Branded Customer Experience"
Develop a CX strategy using customer personas and "jobs to be done" and apply the principles in the organisation
Define the connect between leadership and customer loyalty
Work on a leadership assessment to highlight areas of strength and areas of growth as a CX leader
Explore the power of trust in CX leadership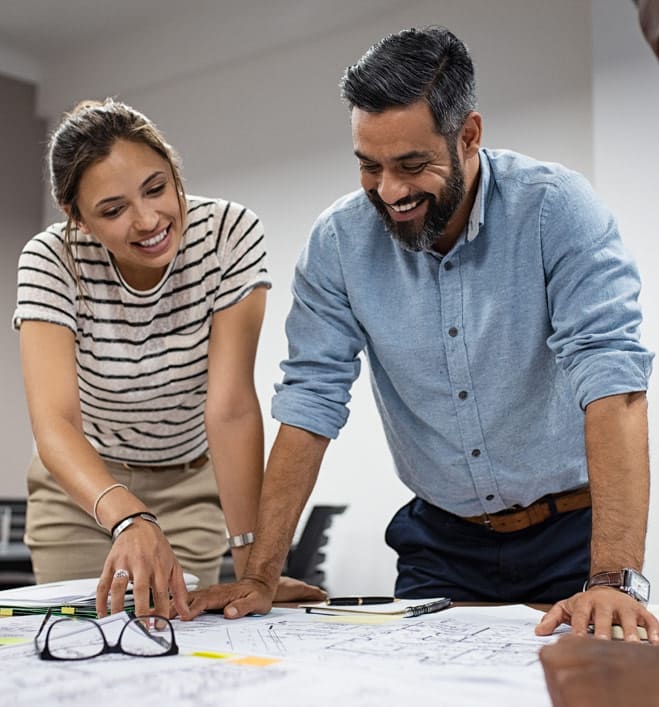 Find out more about developing the skills for yourself, your team and your orsanisation.
Not a fan of forms?
No problem, give us a call