ON BRAND Customer Experience
TMI can help you build world-class customer Experiences inside out.
For 40+ years, TMI has designed and delivered cutting-edge branded customer experience initiatives.
We work with organizations to create a strong customer experience-oriented culture through multiple interventions across all touchpoints of your business, resulting in increased customer loyalty and advocacy.
Our Philosophy Advises That Customer Experience Should
Shaping Customer Centric Culture (SCCC)
SCCC is an Organization Development solution that ensures that Customer Centricity becomes a pervasive value across the organization
Branded Customer Service
Build brand equity through on-brand service experiences, so that brand reinforcement occurs at every customer interaction
A Complaint is a Gift (ACIAG)
TMI's Winner – A Complaint is a Gift – is a breakthrough concept on service recovery, customer loyalty, and effective complaint handling.
Putting People First
The PPF program is centered around the key concept that the level of external customer service cannot exceed the level of internal service
Power to Delight
TMI's Power to Delight program helps organizations put their best foot forward by placing trained and skilled colleagues in front of the customer.
Customer in Focus
Customer in Focus continues the PPF philosophy of great internal customer service enabling benchmark-worthy customer experiences
Developing Deep Customer Insights
This TMI program helps leaders to understand customer needs and preferences and draw relevant insights
Design Thinking for Customer Experience
Through this program, participants apply the design thinking process to create innovative customer journeys.
Digitalizing Customer Experience
This program helps leaders to adopt a digital mindset to re-imagine and create customer experience

Creating A "Branded Customer Service" Experience At A Leading Indian Telecom Company

Creating A Performance Culture In A Large Indian FMCG Organization

Creating Customer-Centric Culture In A Large Indian Bank

Power To Delight Program For A Leading Water Purification Company

Managing Complaints In A Global Bank

Creating Levels Of Customer Service In A Large Telecom
We have worked with our clients to Create Value in CX at –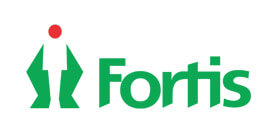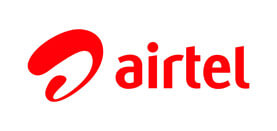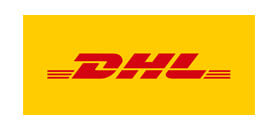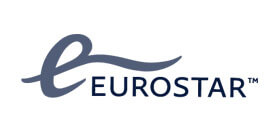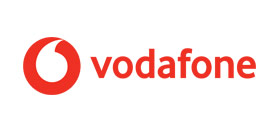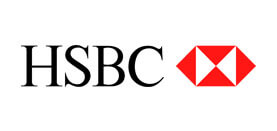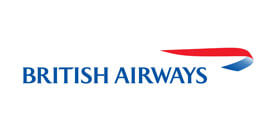 We have aided Sustainable Performance in CX at –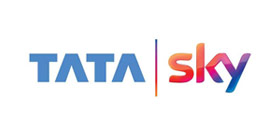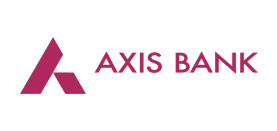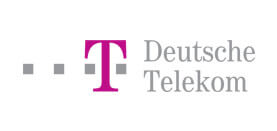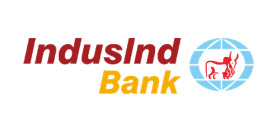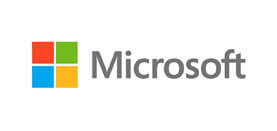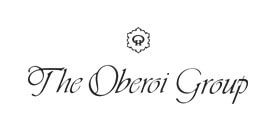 We have built Brilliant Service Skills for creating magical CX at –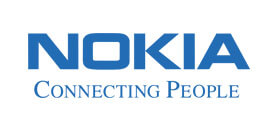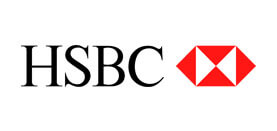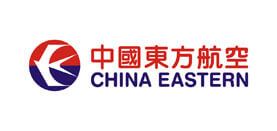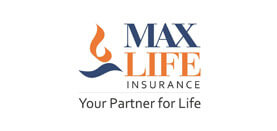 We're here to help You.
READY TO


UNPACK YOUR POTENTIAL?
Schedule time to talk with an expert matched to your Solutions and development needs.