Gather self-insights based on the Personal Emotional Quotient Meter™ (PEQM™) profile
Create a Resilient Team and Organisation.
Drive fast-paced Change.
Build high-performing teams.

Create an inclusive environment.

Maximize Individual and Team productivity in line with business goals.
Boost employee engagement and commitment to make people perform to their true potential.
Develop, apply and improve on targeted EI competencies through learning methodologies built into the development process.
Understand different leadership EI styles and their application in various situations.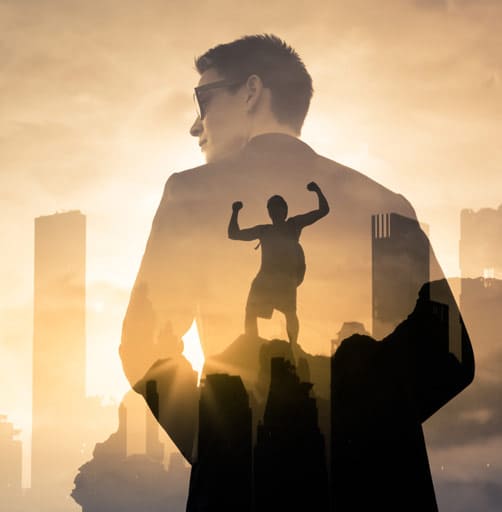 Personal EQ Meter™ assessment is followed by individual feedback sessions by certified consultants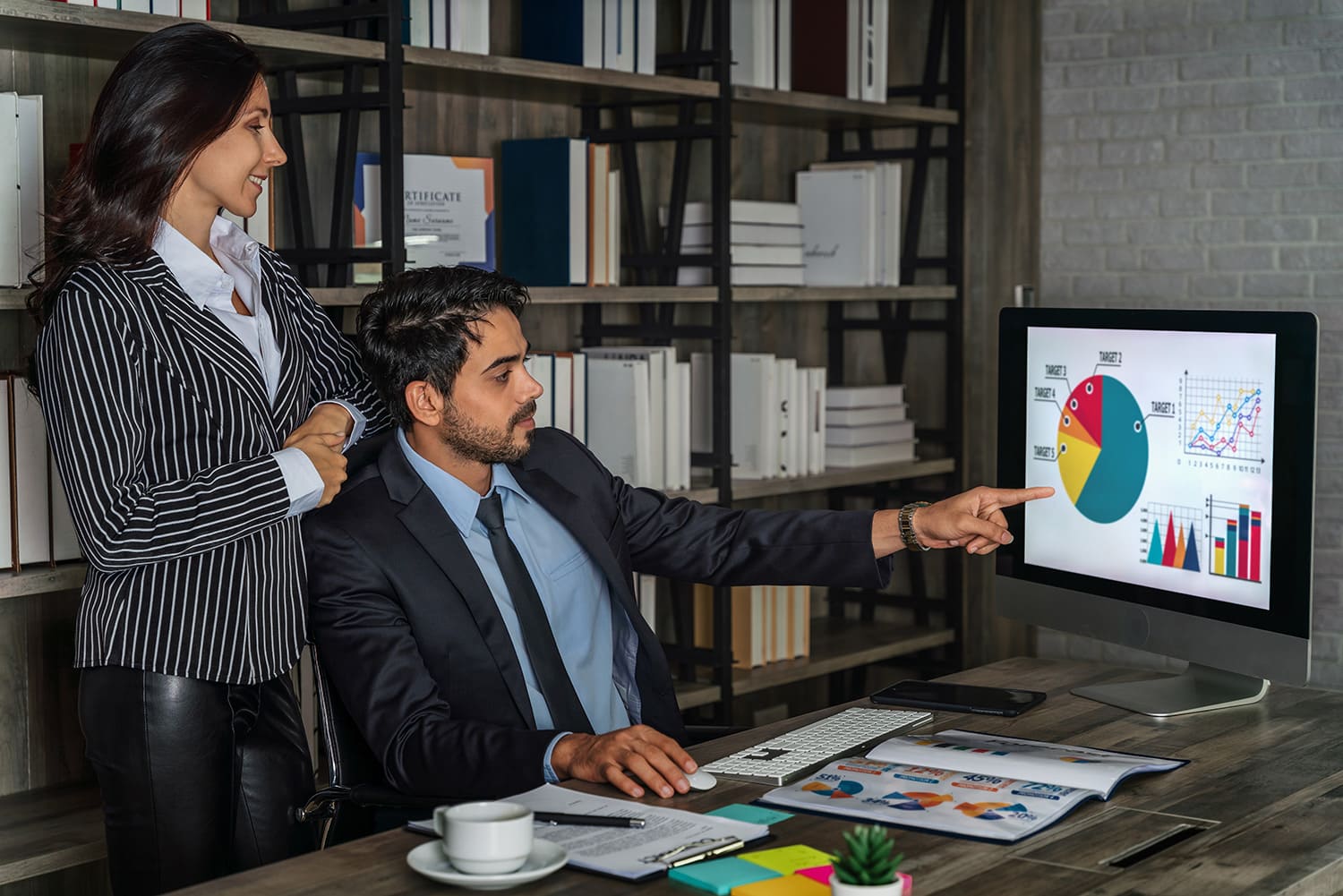 Designed by Claus Moller and Reuven Bar-on
A TACK TMI tool designed to accurately assess and develop people's Emotional Intelligence.
TMI has been at the forefront of applying the concepts of EQ to individuals, teams, and organisations in business.
Personal EQ Meter (PEQM™) is an on-line test developed by TMI.
Measures 15 critical components of emotional intelligence within the 5 main areas:
Self-awareness (self-appraisal, emotional self-awareness, objectivity, self-expression)
Self-management (stress management, impulse control, self-reliance, adaptability, problem-solving)
Self-motivation (optimism, achievement drive, contentment)
Social awareness (empathy)
Social skills (interpersonal relations, group orientation)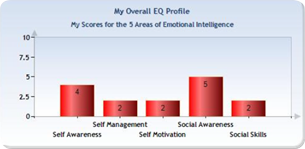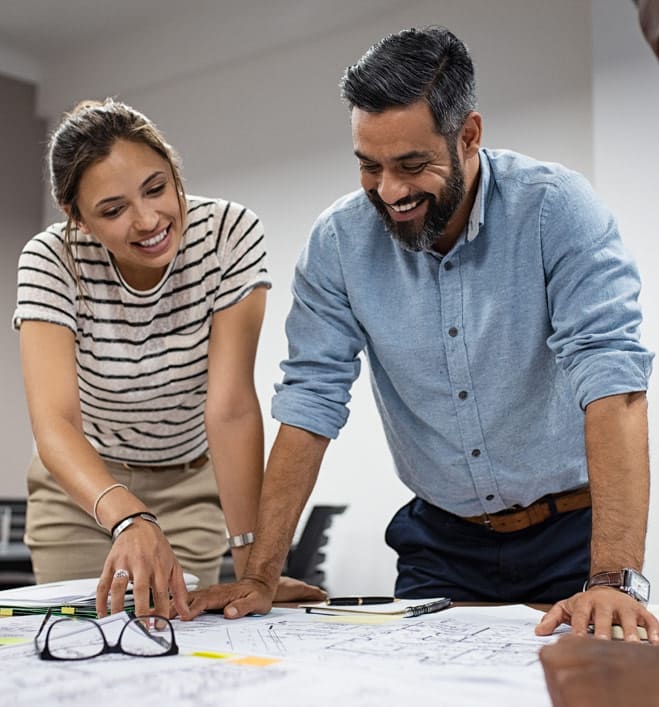 Find out more about developing the skills for yourself, your team and your organisation
Not a fan of forms?
No problem, give us a call
We Are Here For All Your Training Needs