Managerial Effectiveness I – A First Time Managers Development Journey
Research suggests that individual contributors transitioning into first time leadership roles find themselves facing new and unexpected challenges of performing against completely different performance metrices, as compared to the ones they had earlier. Low focus & support on managing this transition leads to significant loss of productivity & engagement of teams.
Therefore, the critical areas of development for leaders who are being readied for FLM role are:
Self-Awareness understanding the role and its key deliverables and measures, one's strengths against the role and managing the emotional challenges of transition.
Team development and management
Managing multiple stakeholder relationships.
The capability to lead in an uncertain context.
InspireOne

helps Individual Contributors prepare for their new role of first-time managers and to focus on relevant areas of leading self and, leading people as multipliers.
The FTM journey addresses the
following challenges
The gap in understanding the role
Challenges of adapting to the new role
Transition Challenges – Managing Emotions
Changed Performance Metrics
Managing Stakeholders
Being accountable for the Team Performance
Creating Value for Team Members
Key People engagement, development and management Skills
Pre Work

Kickoff Workshop

Pre – Assessment




Module 1

Driving Performance




Module 2

Supporting Development




Module 3

Fostering Engagement & Motivation

Post Assessment and Closure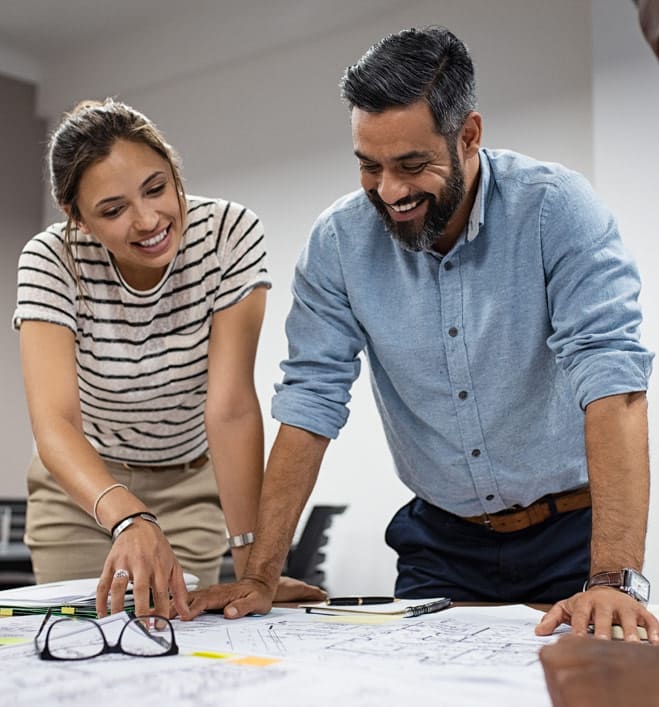 Find out more about developing the skills for yourself, your team and your orsanisation.
Not a fan of forms?
No problem, give us a call