In collaboration with IBM, our Leadership Development programs offers consultative solutions to organizations that aspire to build their leadership and talent capability in order to achieve business goals.
Leadership Development solutions for Business Impact
Innovative, contextualized & sustained, high quality
Appreciate what comprises of a Digital Business Model
Grounded in research
Certified consultants with diverse backgrounds
InspireOne's leadership Assessment and Development framework
Leadership development must have a Business and Strategic impact
Our solutions are therefore based on a well researched framework – IBM Kenexa's high-performance leadership framework. We leverage this framework to identify managerial competency gaps and develop impactful initiatives.
Gathering Intelligence
Generating Ideas
Accelerating Innovation
Analytical
Complexity
Innovative
Learning Orientation
Multitasking
Vision
Establishing Trust
Fostering Collaboration
Developing Talent
Affiliation
Concern for Others
Development
Sociability
Team Orientation
Influencing People
Building Confidence
Communicating Effectively
Assertiveness
Authority
Decisiveness
Energy
Influence
Social Assuredness
Implementing Change
Improving Performance
Winning Customers
Achievement
Competitiveness
Dependability
Detail & Initiative
Organized
Risk Orientation
Self Control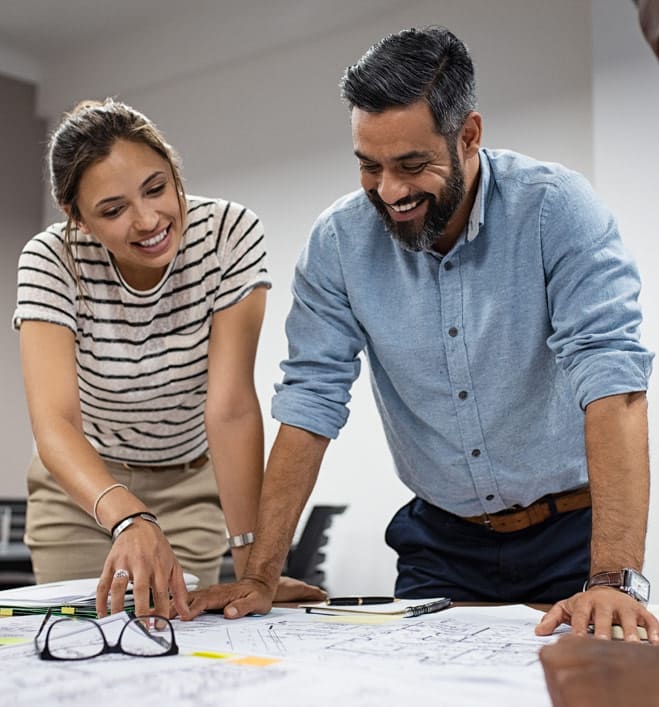 Find out more about developing the skills for yourself, your team and your organisation
Not a fan of forms?
No problem, give us a call
We Are Here For All Your Training Needs