Executive Coaching – Objectives
Coaching for High Performance Leadership Behaviours HPB™
Strategic Thinking
Engaging Talent
Inspiring teams
Achieving excellence
Leadership
Leadership competencies aligned to the strategic direction of the organisation
Coaching to build aligned collaborative and systemic leadership teams, vs, functional leaders
At the Organisation Culture Building level:
Emotional Management
Resilience
Compassion
Adaptability
Agility
Setting Success Measures – Environment, Behavior, Performance Framework (EBP)
Creative Startegy
Gathering Intelligence
Generating Ideas
Accelerating Innovation
Engaging Talent
Establishing Trust
Fostering Collaboration
Developing Talent
Inspiring People
Influencing People
Building Confidence
Communicating Effectively
Achieving Excellence
Implementing Change
Improving Performance
Winning Customers
Whole person process for coaching

Business strategy
Leadership Competencies needed
Assessment of leaders on those competencies (tools plus manager feedback)
Competencies that the leader needs to be developed on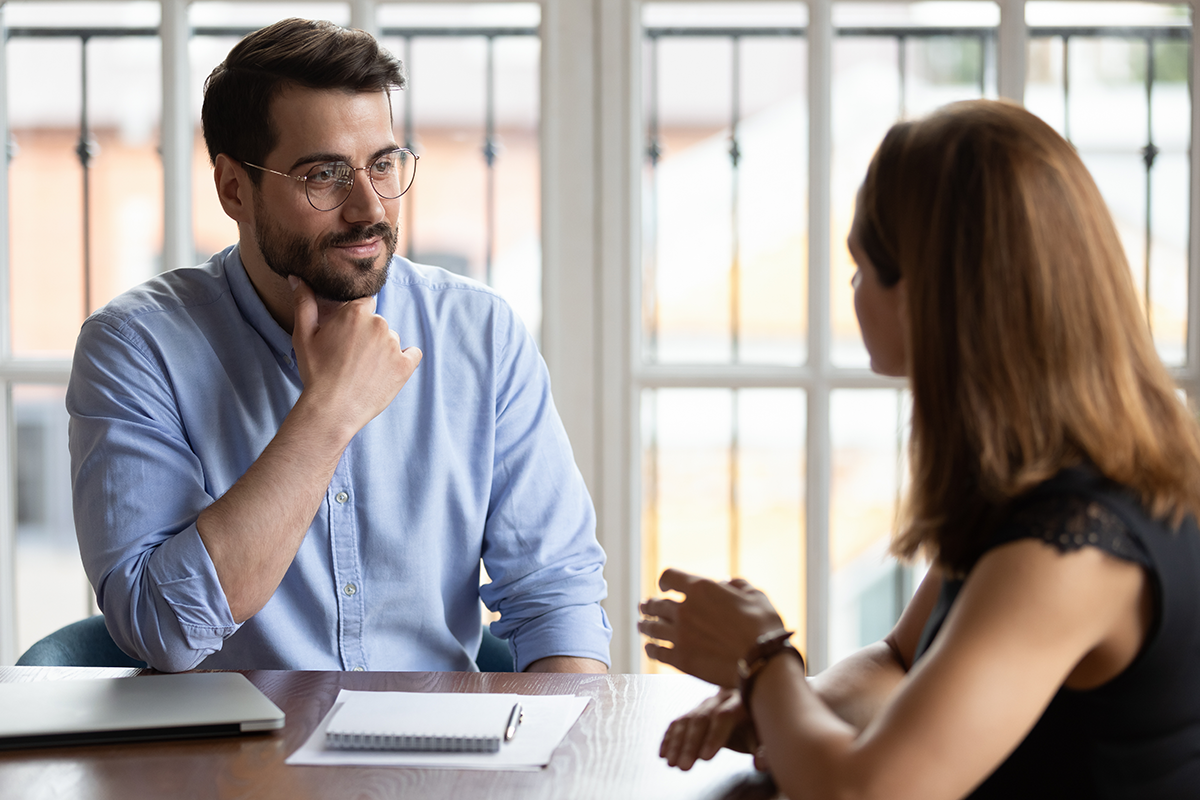 Client Goal / Vision / Aspiration
Outlook Self awareness Biases
Current situation personal
Innate nature Leadership preferences
Client Goal / Vision / Aspiration
Current situation Organisation
Current relations Manager, team, Peers
Coaching Process


The recommended time for a coaching engagement is 12 months. This can be finalised based on final scope.

The coaching sessions normally last between 1 hour to 1.5 hours

For the duration of the engagement the coach and the leader can also connect for brief telephonic convers
Business experience as CEOs running businesses/ relevant business experience
Extensive experience and high preference for developing people
Experience of driving cross functional teams for high performance
Experience and certification around the self-insight tools
Significant experience around coaching and people development
Emotionally evolved leadership development experience
Executive Coaching – select body of work

Objective
The Business Head and the SLT members.
Transformation into a cohesive team with joint accountability for the growth and cultural stability:
Trust based influence
Inclusive working culture
Strategic an joined up problem-solving
Solution
A comprehensive diagnostic
EQ profiling
Group processes
1:1 coaching engagement
Impact
Transformation into a Self-aware, inclusive and cohesive SLT.
Aligned problem solving, decisions evaluating organisational impact.
Growth Objectives met
Objective
The initiative intended to effectively develop competencies required for larger and more challenging roles in line with the organisation's growth plans. The leaders were expected to deliver sustainable high performance and inspire performance from their teams towards organisational growth.
Solution
360 degrees
Leadership Preferences Assessment
IDPs linked to the Organisation's growth plans
1:1 Coaching engagement
Impact
Business linked goals achieved by 60 percent of the participants and linked behavior capability development.
Objective
The Global Knowledge center had defied growth expectations. The CEO's first line were to be groomed for global roles and for further expansion.
Solution
Leadership Preference and EQ profiling.
1:1 coaching on specific High-Performance Behaviours for leaders identified by the CEO and the leaders for focused roles and business impact.
Impact
3 leaders moved into expanded national roles with large teams to manage.
2 leaders were selected for larger regional roles.
Objective
India Head for the Global Services. Responsible for expanding India operations by almost 200% in 2 years
To develop strategic thinking and 360 degrees influencing with focus to get business from regions beyond the existing customer regions.
Solution
Leadership Preference and EQ profiling.
1:1 coaching on specific High-Performance Behaviors for leaders identified by the leader and his managers in India and global managers
Impact
Business Objective of acquiring business from the targeted region met.
Creating and Influencing on the business strategy. (Internal stakeholders as well as target region)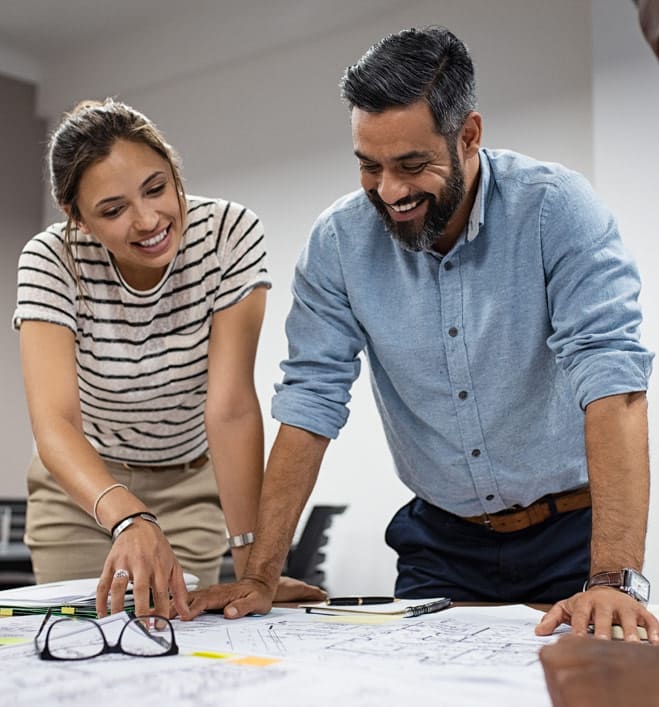 Find out more about developing the skills for yourself, your team and your organisation
Not a fan of forms?
No problem, give us a call
We Are Here For All Your Training Needs