By
Craig Gould
Updated on Mon, July 04, 2022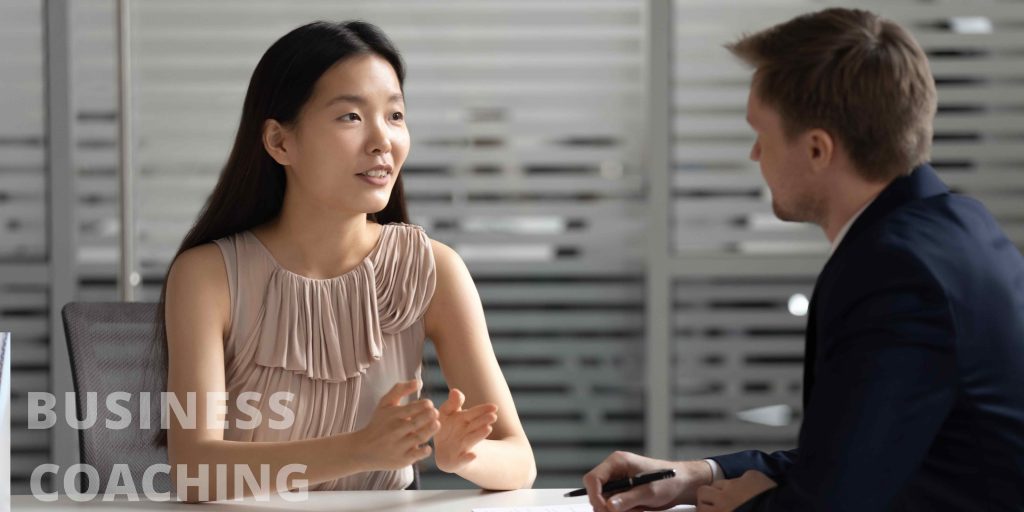 When pursuing the mandate to develop senior leaders, what is the best method? Expose them to global education? Give them an opportunity to connect and engage with global professionals? – this seems to be the preferred route from both employers and employees. Not a bad route. Exposure to different ideas/cultures and ways of working can be very enriching. But is there a better way?
Consider this: how do adults learn best? If you are thinking," by doing" or "experience" you are absolutely right. However, does experience guarantee learning? Not really. Because it is not the experience itself that teaches but the reflection on the experience that brings out the learning and the application of the learning for the future. So, experience is the foundation for learning, but we must reflect to get the most out of it
Coaching of course is the method to enable powerful reflection- reflection that produces powerful learning and great clarity.In this fast-paced world do we need to establish the benefit of getting a leader to pause, reflect and connect the dots of what is the best way forward? It seems like the most obvious thing to do isn't.
Note the following quote:
"Even modest improvements can justify hiring a coach. An investment of $30,000 or so in an executive who has responsibility for tens of millions of dollars is a rounding error."
―Jerome Abarbanel, VP of Executive Resources, Citibank
Recently Executive Coaching has experienced high growth, resulting in it becoming a multi-billion-dollar industry. Results of various studies have reported a significant growth in ROI of coachees, making coaching a relevant investment from the business perspective. One such study was conducted by Metrix Global LLC, which reported a result of 689% return on ROI associated with executive coaching (including the cost of coaching and additional resources spent on the intervention.) ICF, International Coach Federation, states an ROI of 4 to 8 times on every dollar invested.
Though coaching has evidently presented us with high tangible results, pushing the purpose of financial benefit can backfire the process and make it stressful for the participant, stated by Anthony Grant of the University of Sydney, hence it is important to drive the intervention by focusing on intangibles results and develop goals accordingly.
So, what are you waiting for – reach out for a coach
Sources:- Making the Business Case for Executive Coaching
Modern Management – The Business Case for introducing Coaching – Charm HRM